08 July 2016
Guy Garvey pens Cold Feet theme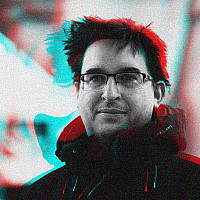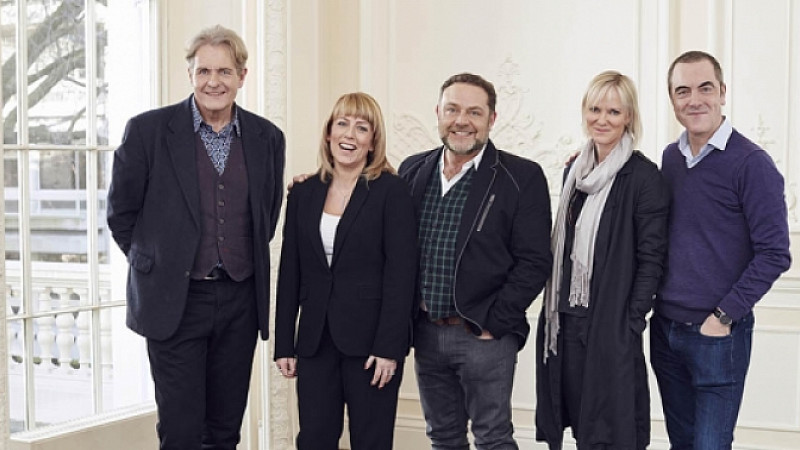 Elbow's Guy Garvey has teamed up with Peter Jobson, of legendary Manchester band, I am Kloot, to write the title track for the new series of Cold Feet.
Producers approached the duo, after James Nesbitt personally asked them to get involved on BBC Radio 2's Breakfast Show.
"We're thrilled and flattered that these two iconic sons of Manchester wanted to write and perform an original song to mark the return of Cold Feet," said exec producer, Kenton Allen.
"Amazing music has always been part the show's DNA and it's great to give a nod to the rich musical heritage of Manchester with Guy and Pete's beautiful new composition."
Called "The Rover Returns", Garvey provides the lead vocal.
The series will air this autumn on ITV1.