03 May 2016
UK loses its head to house in Creative Spark's latest ad for The Ministry of Sound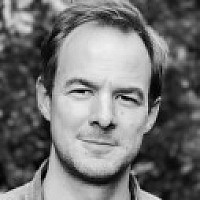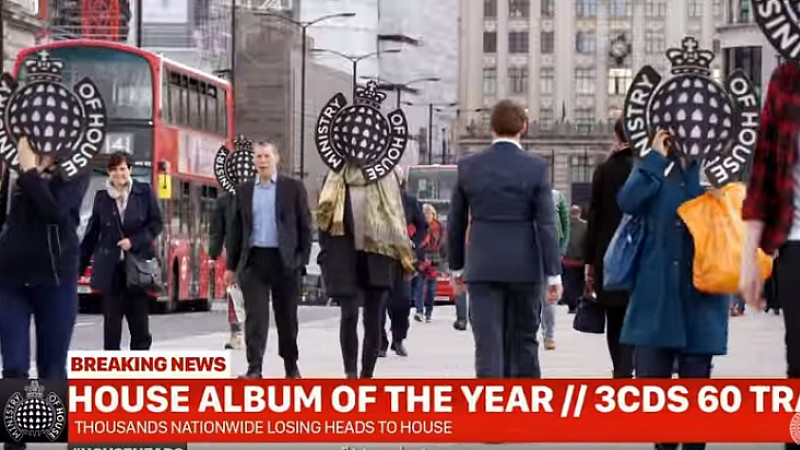 Manchester agency Creative Spark has unveiled its new TV commercial for The Ministry of Sound's latest album.
The new release, Ministry of House, looks to showcase the brand's long-standing relationship with house music.
Taking a comedic direction, Creative Spark created a spoof 'breaking news' newsreel, depicting a country losing its head to house across cities including Manchester.
Watch the ad here:
Creative Spark's creative director, Neil Marra, said: "As always, we had a great time working with the Ministry of Sound team. Creating this campaign for the 2016 annual was a great challenge, and as house music is pivotal to the brand, we knew the album would inevitably be the sound of the spring.
"We wanted to have some fun, be a bit cheeky and create something that really showed the infectiousness of the music. This 'breaking news' #househeads commercial does just that."
Ministry of Sound's head of compilations, Naz Idelji, added: "We're very excited about our spring album and love what Creative Spark have done with the new campaign. This spring the #househeads will be taking over!"
Creative Spark, which has recently appointed a new deputy creative director, also works with the likes of Virgin Money, New Balance, Aegean Airlines and Manchester Metropolitan University.