05 May 2016
Is Johnny Depp moving to Manchester? [No - ed]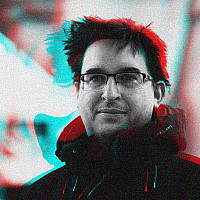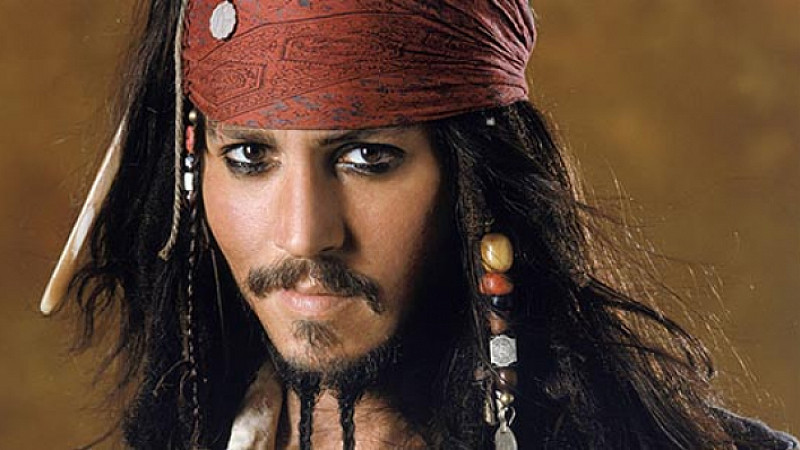 Prolific North is double checking the calendar, making sure it's not April 1st this morning, because there are, very much unconfirmed, reports today that Hollywood actor, Johnny Depp is moving to Manchester.
A number of outlets are circulating a quote from Depp in an unnamed magazine:
"I'm just tired of the L.A. lifestyle and I feel like, at this point in my life, I'd rather just live in a place full of real, genuine people. I've been to Manchester, England a couple of times over the years and the people there are real… they're genuine, and yeah every community has its problems but the people there are good, decent people and they care about their community. Those are the things I find most important in deciding where to live."
He apparently added:
"I'm not retiring, I'm just looking for a change in life and I think I've found that in Manchester."
It certainly would be a change from his current home in Beverley Hills.
ADDENDUM:
Unsurprisingly,  the answer to the headline is "no." Apologies readers, but the above quote is a regularly recycled one by a certain 'news' organisation, which has used it a number of times, but with various different UK cities. It also suggested that Adam Sandler was moving to Gloucester.