14 January 2016
Leeds Young Film Festival open for entries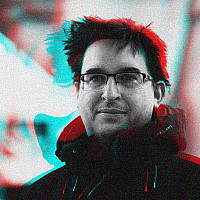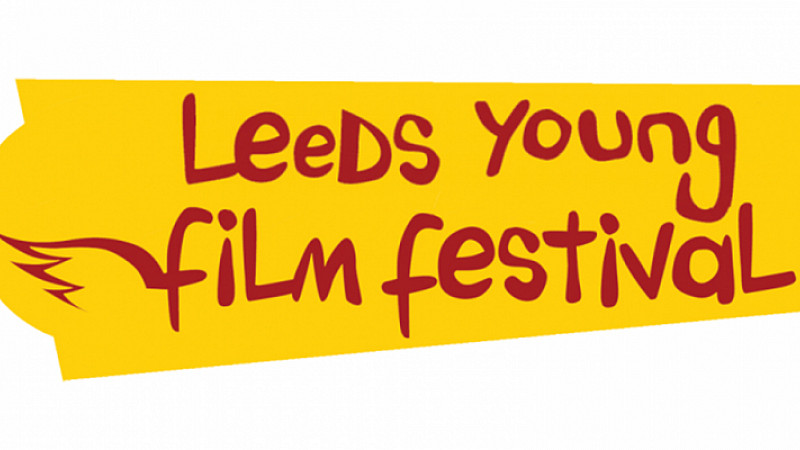 The Leeds Young Film Festival returns this March for its 17th year and is seeking entries for its competitions.
The event promotes films made both for and by young people around the world and also hosts the UK-wide Independent Directions Young Filmmakers' Award (INDIs).
The INDIs is free to enter and is open to all young, independent filmmakers in the UK, up to the age of 25. The finalists' productions will be screened to a panel of industry professionals, who'll offer feedback and judge them.
It's split into 4 age categories and the films must be no more than 10 minutes in duration.
Applications close on Friday 5th February 2016 and you can find the entry guidelines here.