11 December 2015
House of Lords praise power of radio during floods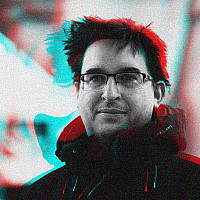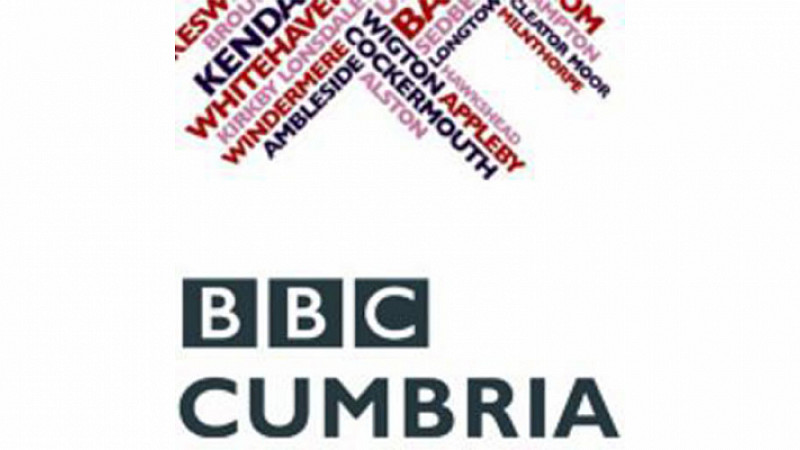 BBC Radio Cumbria has been praised in the House of Lords for providing news and information to people during the county's floods.
The former Labour Cabinet Minister, David Clark - now Lord Clark of Windermere said:
"The noble lord, the noble baroness and the minister have quite rightly praised the emergency services, but is she aware there's another emergency service which has not been recognised - and that is Radio Cumbria? BBC Radio Cumbria went on for 24 hours for two full days and is she not aware that without their assistance the county would not have done as well? Will she join me in paying tribute to them?"
To which Communities Minister Lady Williams responded:
"I am sure that Radio Cumbria just like all the other members of the community, really pulled together over the last few days to help in really quite a devastated area, so Radio Cumbria I'm sure like every other person that could play their part I'm sure has added to mitigating some of the agony of the people that live there."
Much like all the local media in the region, BBC Radio Cumbria also used Facebook and Twitter to update local residents on the latest weather and travel conditions.