11 December 2015
BBC regions to get longer bulletins from January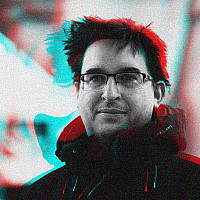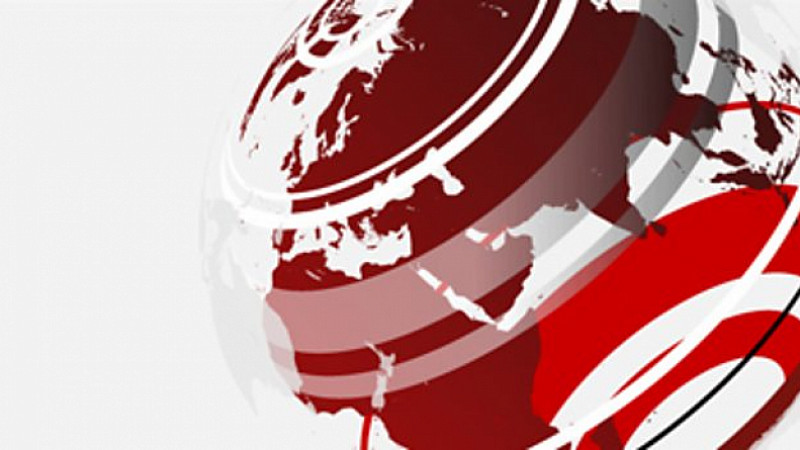 BBC regional opt-outs during the 10 o'clock News are to be extended for an extra three and a half minutes.
It comes following a 5-month trial to increase the BBC's bulletins at 6pm and 10pm on Mondays to Thursdays.
"Through research, our audience has told us that they want more from our evening news service. The format we first tried before the election allows audiences to see more regional stories and gives us the opportunity to get under the skin of the issues alongside content that reflects arts and culture in different parts of the UK," said David Holdsworth, controller of English Regions.
From 11th January 2016, the regional bulletins will run at 11 minutes.
"Along with its sister programme at 6, the BBC's 10 o'clock News is already the most popular news bulletin in the UK and in the New Year it will offer even more. Viewers will continue to see the fullest range of stories – and now we'll have still more scope to explain the events that impact the country and help to make sense of the changing world around us," added Gavin Allen, controller of Daily News Programmes.
Additional staff won't be recruited to cover the extended news output.