19 November 2015
True North gets intimate with The Ex Detectors for Channel 4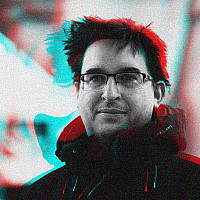 Channel 4 has ordered a one-off pilot from Leeds' True North.
The Ex Detectors (working title) reunites exes, families and friends for the "conversation they thought they would never have."
The 1 x 45 minute show hopes to reveal all the things people really wanted to know, "but never dared to ask." This will be through heart-to-hearts and even lie detector tests.
Described as a heart-warming show, it will "strip us back to basics" and have an "intimate and honest conversation." The question is whether it will actually bring peace and a resolution?
The commissioning editor is Gill Wilson, with Fiona O'Sullivan the executive producer.