20 October 2015
Speakers announced for Manimation 2015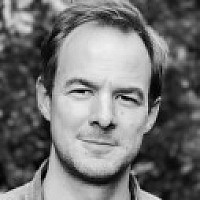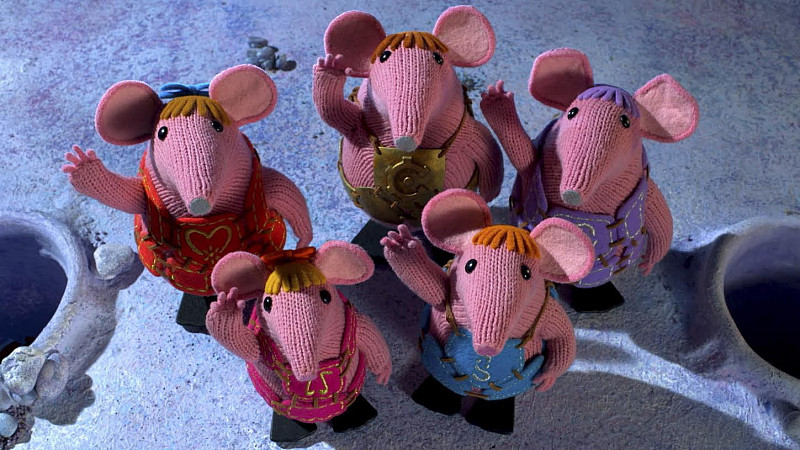 Animators behind shows such as The Clangers and Danger Mouse have been announced as part of the line-up for Manimation 2015.
The animation conference, now in its third year, is hosted by MIDAS, Greater Manchester's inward investment agency, and The Children's Media Conference.
It will take place at HOME on November 19th and speakers will include Mole Hill, director of the Clangers, Mike Robinson, head of studio at CHF Entertainment and David Barton, producer at Cubic Motion.
This year's conference will coincide with the inaugural Manchester Animation Festival (MAF).
Tim Newns, chief executive of MIDAS, said: "Greater Manchester has long been an industry leader in animation, with a decorated and respected heritage of content creators.
"Today, Manchester has developed a talented, creative and uniquely diverse cluster of animation professionals, which makes Manimation a fantastic opportunity for regional, national and international delegates to gain industry insight and form valuable connections."