07 August 2015
Legends phone-in format revived on Radio City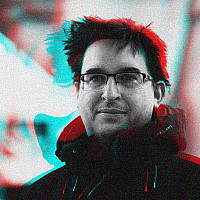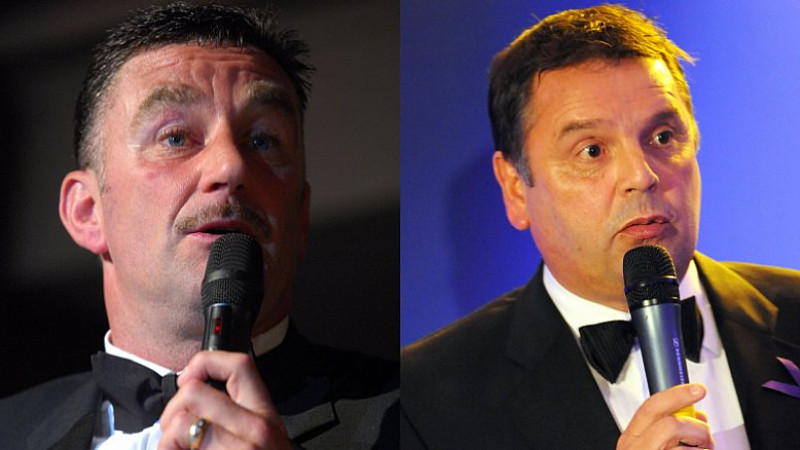 Radio City has confirmed that it is reviving the Legends Phone-In format every Monday and Friday during the new football season.
Everton's Graeme Sharp, who was one of the "legends" on the original Century North West show will be presenting, alongside Liverpool's John Aldridge.
On Friday they will preview all the weekend's action, while the Monday show will look back at the talking points of the games.
"Sport has been an integral part of Radio City's content for the last 40 years, and the schedule the team are putting together for the 2015/6 season is going to make for a compelling listen," said station director, Vicki Allison.
"Having legends like Aldo and Sharpy on the same show is going to be a must listen for all footie fans on Merseyside."
The station will also be airing Saint and Snods every weekend, hosted by Ian St John and Ian Snodin.