18 June 2015
North West film organisations secure funding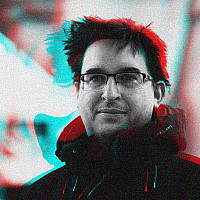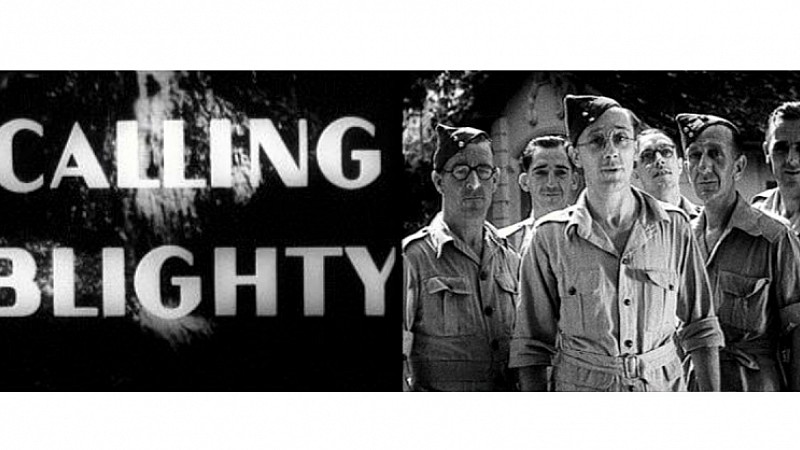 A series of film organisations including Chester Performs and the North West Film Archive are to receive new funding.
Message Home
The cash is from Film Hub North West Central (part of the British Film Industry's Audience Network) and will be used to bring independent and British films to audiences that wouldn't normally have access to them.
The North West Film Archive will receive support to make A Message Home, a series of shorts featuring servicemen and women sending messages home from the Far East in 1944-45. The NFWA will also create a searchable database to trace their relatives.
Flicks in the Sticks will use the funding to take films to rural communities in Cheshire. Chester Performs is also getting money so that it can tour the region.
In Lancashire, The Dukes in Lancaster will be able to support 5 new venues to develop dedicated screenings to engage audiences with dementia and memory problems. A pilot scheme saw attendance rise from 20 to 80 people at each film.
There will also be funding for Live and Local's The Big Picture Show, Nantwich Family Films and The Whitaker Arts Centre's Whitaker Cinematheque.
North West Film Archive has also been announced as a partner organisation.