21 May 2015
So Awkward as Flix completes post on CBBC drama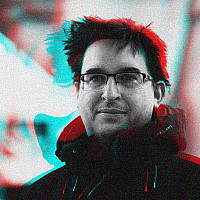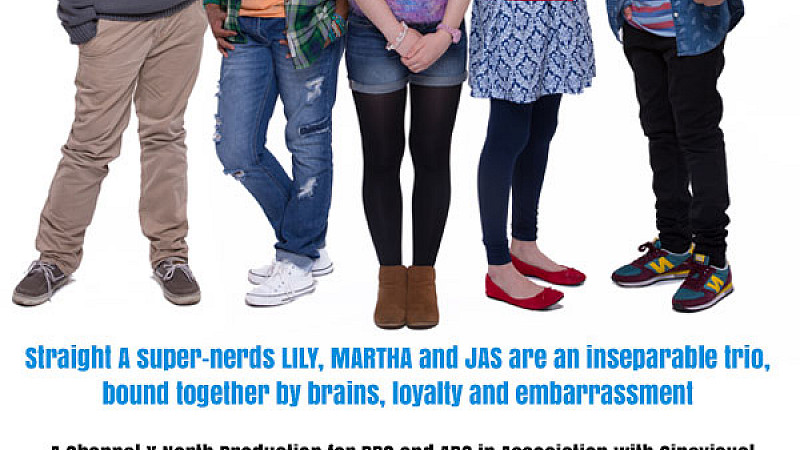 Flix's team in Salford Quays has completed the post production on new CBBC comedy drama, So Awkward.
Filmed in Manchester, the 13-part series features three very bright 13-year-old girls as they attempt to make sense of life, boys and fitting in.
Channel X North awarded the post-production to Flix, using the firm's Broadway facilities, next to MediaCityUK.
Liam Shanagher colour graded the series on Da Vinci Resolve, with online editor Mark Stokes took it back into Avid Symphony for delivery.
The firm's audio and CGI teams were also used in the production.
So Awkward debuts tonight (21st May) at 4.30pm on CBBC.
Flix's new MediaCityUK office in the White Tower is expected to open in July.