07 April 2015
Preston FM to return as City Beat Preston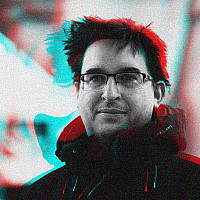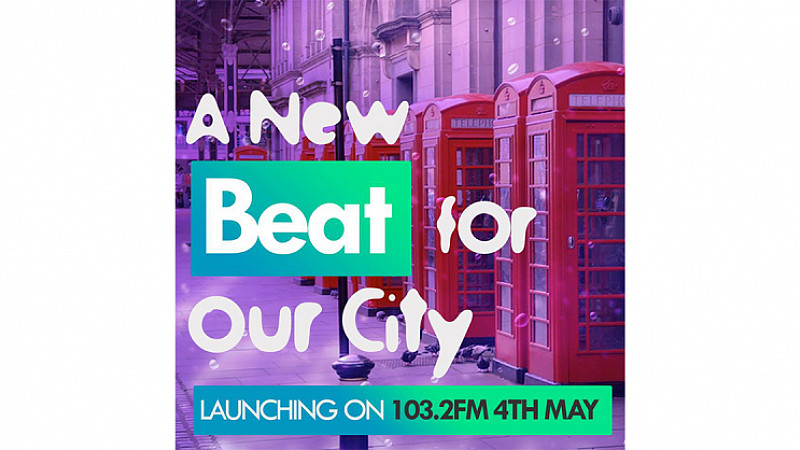 Lancashire community radio station, Preston FM, has announced that it will return next month as City Beat Preston.
The news was announced over the weekend on its Facebook page, with plans not only for a rebrand but: "new shows to add to our existing schedule, new name, studios and image. But don't worry, We will be even more local then ever!"
It comes following a period of uncertainty at the station, which in January, went off air for a short time as discussions took place about its future.
The relaunch will be at 8am on May 4th, with the station broadcasting from its new base at the Preston Guild Hall.
Preston FM Ltd, the company behind the station was originally awarded a 5 year community licence in January 2008.