06 November 2014
ITV Shiver goes behind the scenes at Broadmoor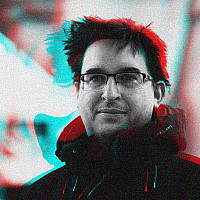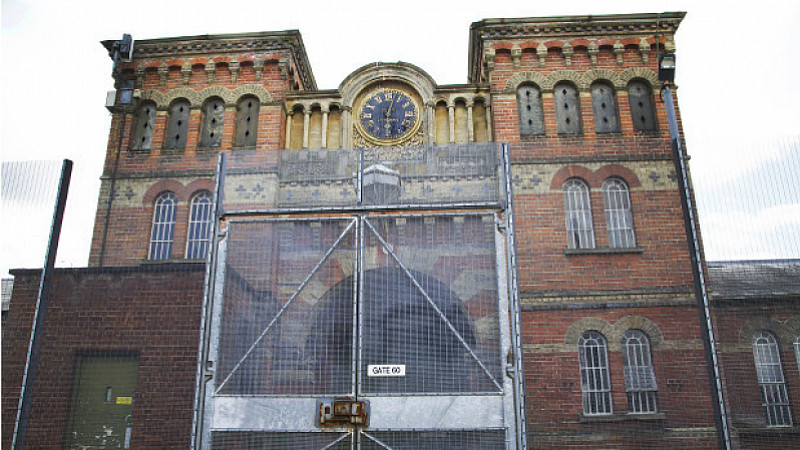 For the first time in its 150 year history, Broadmoor has allowed cameras behind-the-scenes.
Filmed by ITV Shiver, which is based at MediaCityUK, Leeds and London, the two-part series began this week. It took the team 5 years to negotiate access.
The hospital treats patients with severe mental disorders, many of whom are violent offenders. Its most high profile inmates have included: Charles Bronson, Ronnie Kray, Peter Sutcliffe and Kenneth Erskine.
Production crews have filmed the documentary over the course of a year, with access to staff and patients. It's the first time that some patients have been able to tell their own stories. Cameras also follow them as they meet psychiatrists and talk about their violent backgrounds.
A total of 200 patients are treated at Broadmoor, but being classed as vulnerable adults not all of them were capable of giving consent to appear in the series. The most notorious patients were invited to be filmed, but did not take part.
"Patients that come here, they will have perpetrated often horrendous crimes but they are also victims and it's very easy to see somebody as either the perpetrator or the victim. It's much more difficult to understand that somebody might be both," explained Dr Amlan Basu, clinical director
On average there are 4 assaults a week on staff.
The series was produced and directed by Olivia Lichtenstein for Shiver. The first programme is available on the ITV Player, with the second part airing on November 12th.