28 August 2014
Freelancers offered free drama courses at MediaCityUK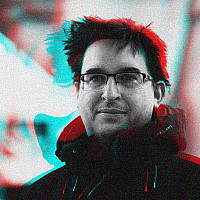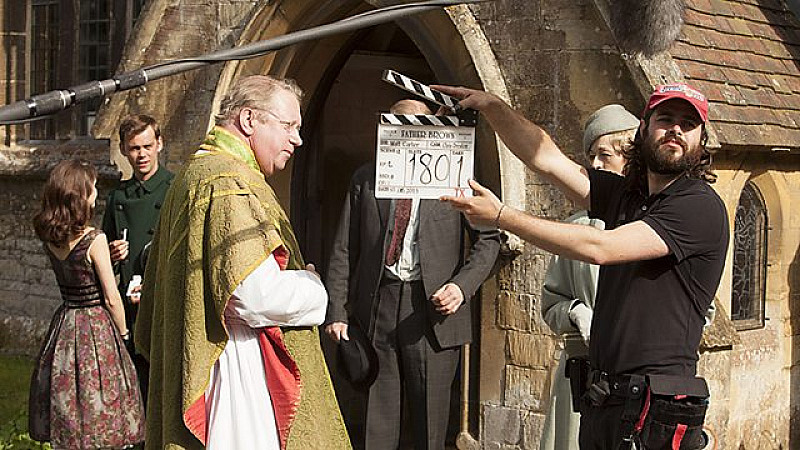 Creative Skillset and the BBC Academy are putting on free courses for freelancers at MediaCityUK.
Get Your Next Job in TV Drama is a day-long session of panels, networking and training for beginner and entry-level freelancers. Events are taking place in Manchester and Birmingham.
"This is a great chance to learn more about building a solid career in TV drama, especially as more opportunities are opening up in these regions," said Ruth Palmer partnership manager - TV, Creative Skillset.
"These training days are tailored to give practical advice and to address skills gaps that exist in what we know is a growth area for TV production.  They should be well attended so I would act quickly to make sure you get a place".
The panels will look at how to build a career in drama as well as learning about CVs and interviews, with advice from those behind the camera.
To fit the criteria to attend, the freelancer needs to have 6 months experience in TV production of any genre; or one credit on a television production; or a good portfolio of online video content.
You can apply here.