17 April 2014
West Wolds Radio and Radio Sangam win Yorkshire licences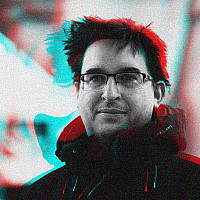 Ofcom has awarded new 5-year community radio licences in Huddersfield and Pocklington, East Yorkshire.
Radio Sangam (Communities Together), will provide a specialist service for the Indian, Pakistani and Bangladeshi communities in the Huddersfield area.
Established to promote local artists and groups, Ofcom said that the service has strong local community involvement and a good level of local support.
West Wolds Radio will provide a service for Pocklington and surrounding villages in East Yorkshire. It's aimed at the over-25 age group in the East Riding of the county. It expects to broadcast 36 live hours per week, with a further 6 hours of evening output. This will increase as the service develops.