13 March 2014
Two community radio licences awarded in Sheffield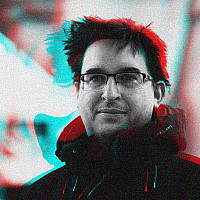 Two community radio stations, Unity FM and Iman FM, are to start broadcasting in South Yorkshire.
Unity FM will serve the Pakistani and Muslim communities in Sheffield. Run by the Pakistan Muslim Centre charity, it will provide special interest programming and training for the local community. Based at the Woodbourn Digital Media Studio, organisers hope to "engender a culture of digital entrepreneurship."
Iman FM will provide a service to Muslim communities in parts of Sheffield and Rotherham. Iman, the Sheffield-based institute of media arts and NAATS has run Radio Ramadan since 2000, which broadcasts during the Ramadan period.
The new community station aims to broadcast content in more than 10 languages, including English, Urdu, Panjabi, Pothwari, Arabic, Bengali, Malaysian, Somali, Pashto and Turkish. The wide range of languages is to create "community awareness and community cohesion."
Both stations have been awarded 5 year licences by Ofcom.