28 June 2013
The Sharp Project hosts Creative England crew event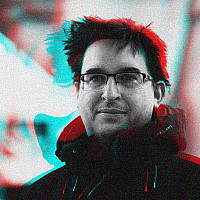 Creative England is holding a broadcast crew night at The Sharp Project in July.
The aim of the gathering is to bring together crews, facilities houses, BBC and ITV employees as well as production companies across the film, television and digital sectors.
The night is running in partnership with unions Bectu and Equity and Creative England hopes that non-regional indies which are currently filming in the region will also attend.
It takes place on July 11th and you can register your interest here.