07 June 2013
Banks & Wag compose music for How Not to Get Old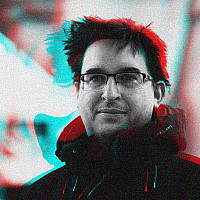 Banks & Wag
Composers Banks & Wag have composed the music for new Channel 4 series, How Not To Get Old.
The team, who are represented by The Composer Works at MediaCityUK, have written all the original music for the production. The duo have been busy with high profile commissions recently, with Nickelodeon and Sky street dance series, Jordan and Perri's Ultimate Block Party as well as Simon Cowell's ITV cookery show Food Glorious Food.
This latest series is fronted by Anna Richardson and Louise Redknapp and will investigate how and why people age and examine if it really is possible to wind back the clock, whether that's though surgery or a non-invasive approach.
The series has been produced by Twenty Twenty, the transmission date has yet to be confirmed.