24 April 2013
Liverpool showcases its location credentials to the British Film Institute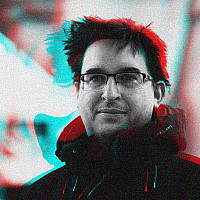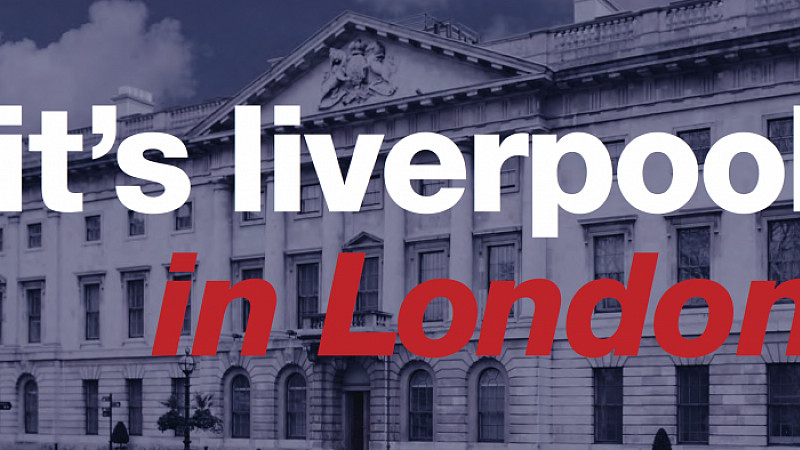 Representatives from Liverpool have been in London to sell the city as a film and television location.
The city has recently provided the backdrop to a series of blockbusters, including Captain America, The Fast and the Furious 6 and Sherlock Holmes: A Game of Shadows.
"Liverpool remains the most filmed UK city outside of London. It has an ever growing reputation as a city with a vibrant and diverse film production industry and as a city which can provide varied and adaptable filming locations.  The British Film Institute were very keen to learn more about what Liverpool can offer and it is fantastic to be firmly on their radar," said Kevin McManus, Liverpool Vision's head of creative and digital.
Liverpool has its own "embassy" in the capital, with an It's Liverpool in London office to promote the city as a "growing and internationally significant business destination."
The event was attended by local MPs and the chief executive of the BFI, Amanda Neville.