22 March 2013
Company Pictures produces The Village for BBC One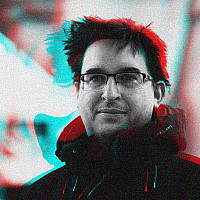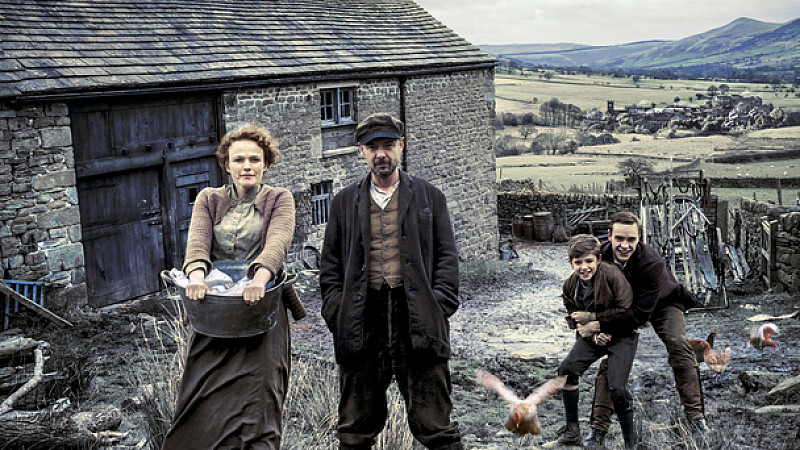 The BBC has commissioned an epic drama series, charting the life and times of a single English village across the whole of the 20th Century.
Filmed on location in the Peak District, The Village has been written by Bafta-winning Peter Moffatt (Silk, Hawking, Criminal Justice, Einstein, Eddington) and stars Maxine Peake and John Simm.
Beginning in 1914, it tells the story of one man, Bert Middleton, who lives across the entire 100 years. His parents, John (John Simm) and Grace (Maxine Peake) struggle to provide for Bert and his older brother, Joe (Nico Mirallegro). The 6-part drama also stars Juliet Stevenson, Jim Cartright, Emily Beecham and Charlie Murphy.
"I'm interested in the very big and the very small. I wanted to know what it felt like to watch your son leave for war in 1914 and see the look in his eyes when he came home and then watch him leave again, as well as how to wash his uniform and what the postcards he sent home from France actually looked like; to know what it was to die from overwork and undernourishment in the Twenties, as well as how to retrieve a smoked ham from up a chimney," explained Peter Moffat.
"I wanted to be as rigorous as possible in telling these wonderful stories as lived experience and not construct them from received wisdoms and historical myth. I was constantly surprised by how things were not as I thought they were – and surprise always feels like a healthy starting point for any story."
It was commissioned by the BBC's controller of drama commissioning, Ben Stephenson and Danny Cohen, the controller of BBC One. It's being made by Company Pictures (Shameless, The Devil's Whore) and directed by Antonia Bird (A Passionate Woman, Priest) and Gillies MacKinnon (Inspector George Gently, Hideous Kinky).
It's produced by Emma Burge (Shameless, Painted Lady), while the executive team are John Griffin, George Faber and Charles Pattinson for Company Pictures, Polly Hill for the BBC and Peter Moffat.