11 October 2017
Zut film showcases work of Royal Manchester Children's Hospital Charity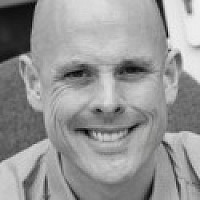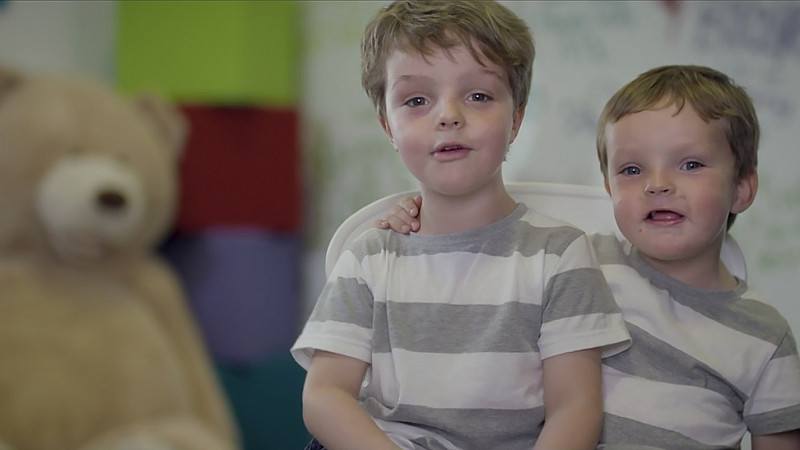 Liverpool video agency Zut has produced an inspiring short film to showcase the work of Royal Manchester Children's Hospital Charity in supporting patients and their families.
The film features young patients describing the hospital in their own words and will be featured on the charity's website and shared across social media.
It will also be used at events to encourage people to donate to the charity or support its work by volunteering their time or taking part in fundraising activities.
Sarah Naismith, Head of Royal Manchester Children's Hospital Charity, said: "Zut has demonstrated a clear understanding of the brief and I was thoroughly impressed by the way the team approached the filming process with care and sensitivity.
"We are thrilled with the final edit. I am sure the short film will really strike a chord with patients and their families, as well as groups and individual fundraisers, who support us in our work to enhance the experience of children and young people in our care."
Zut Director Mark Hancock added: "It was a real honour to work with the truly inspirational young people who are featured in the film. The filming technique we adopted really helps to capture the very essence of each and every one of their individual personalities, which in turn helps to create a strong connection with the audience."
Zut was established more than nine years ago and clients include Betfred, Everton Football Club and the NHS.