01 September 2017
Gelato Visual Effects launches 3D scan library for CGI artists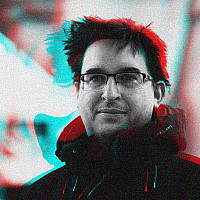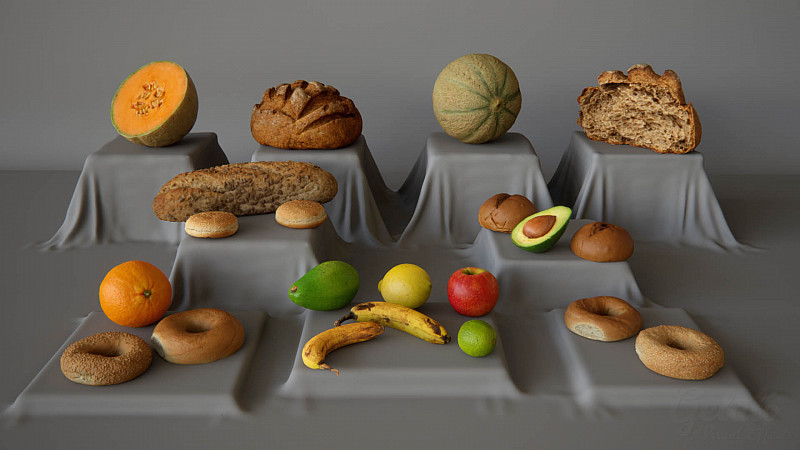 A Manchester post production company has created an online store for 3D scanned objects.
Gelato Visual Effects has branched out because of an increasing demand to produce photo-real images.
In films, the system is used to digitise actors to avoid dangerous stunts, or for video games, however, it's now being used more in the commercial world.
Creative director, Eddy Stickland told Prolific North, that however good CGI is, nothing looks better than the object itself, so the online store will allow artists to download 3D scans from a library and also order bespoke work.
"We're extremely excited to be launching this new wing of our 3D scanning service, offering photoreal assets to fellow creative industries," he explained.
"Whether you need some bricks and debris to dress the set of an apocalyptic wasteland, or some delicious fruit to fill the bowl in an architectural visualisation, the Gelato scan store will be there 24 hours a day to help you realise your vision."
Gelato is based in the Northern Quarter.