14 August 2017
Salford agency turning pets into stars with clients including Aldi and Amazon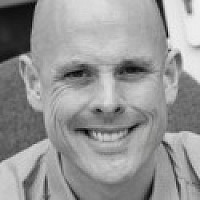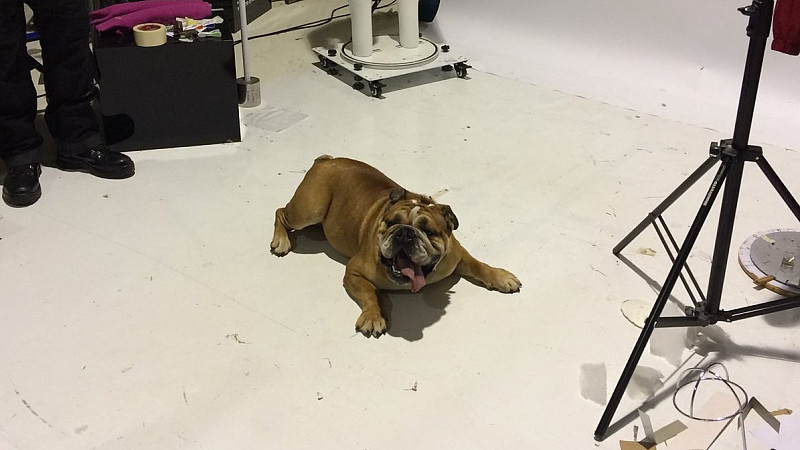 MediaCityUK agency Animal Direction has more than 3,000 pets on its books and clients including Aldi, H Samuel and Amazon Prime after five years in business.
Davinia Hamilton-Maddox set up the company in 2012 to source pets for TV commercials, online video and print advertising.
She uses a network of dog trainers, animal handlers and vet nurses across the country to help deliver the shoots.
Pet owners are able to sign up for free by registering on the company's website, although work is not guaranteed.
Recent projects include a TV advert with Amazon Prime involving a Cavachon puppy, filmed at The Sharp project in east Manchester; a dancing dog for a music video by indie band Glass Animals; and a miniature schnauzer who became the face of a recent campaign by Aldi.
"We look for the level of training and basic obedience," Hamilton-Maddox, 39, told the Manchester Evening News.
"Pet modelling isn't for everybody. It doesn't suit every animal - with cats in particular they can be very nervy and they only like their own environment."
She explained her motivation for setting up the agency five years ago. "I needed to organise a photo shoot and I could not find an affordable and nice agency to deal with.
"I actually ended up using my own dogs, all my family dogs - I went to cousins, aunts and uncles - anyone I knew that had a dog helped me out."