15 May 2017
Home launches TV campaign for Jet2holidays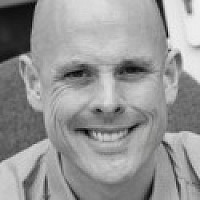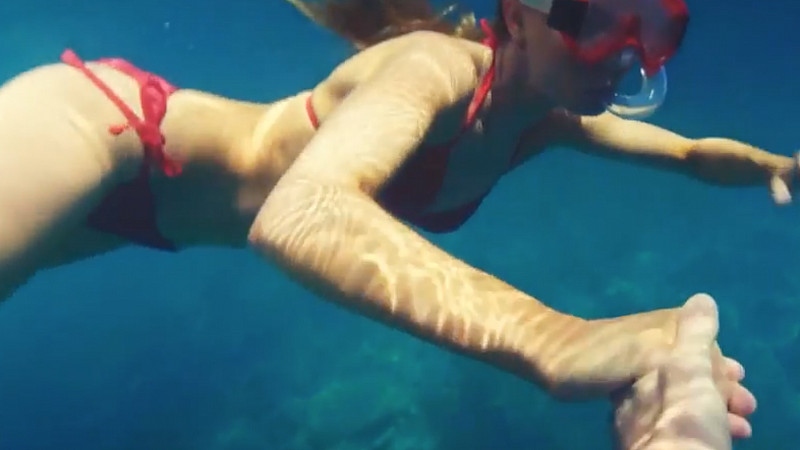 Leeds agency Home has launched a national TV advertising campaign for Jet2holidays.
Following the success of the Spring 2016 campaign, Jet2holidays enlisted Home again to extend the campaign in anticipation of Jet2holiday's busiest summer yet.
The three new ads, which were filmed in Tenerife at some of Jet2holidays' most popular hotels, continue a 'Hold My Hand' concept and feature the chart-topping hit from Jess Glynne.
The campaign aims to broaden Jet2's audience, in particular by targeting couples and families, with the ads running during prime-time slots across ITV, Channel 4 and Sky.
Charlotte Kernohan, Advertising Manager at Jet2.com and Jet2holidays, said: "Our new TV ads really capture the spirit of what Jet2holidays package holidays are all about for both families and couples, so with summer just around the corner, we're hoping to inspire holidaymakers up and down the country."
Don McGrath, Executive Creative Director at Home, added: "We loved working with Jet2holidays on the original 'Hold My Hand' concept and we're delighted to bring it to life again. We really wanted to express the range of experiences and emotions enjoyed on different Jet2 holidays and these three new ads allowed us to do exactly that."