03 April 2017
Kellogg's teams up with Gogglebox families for Corn Flakes campaign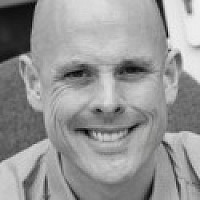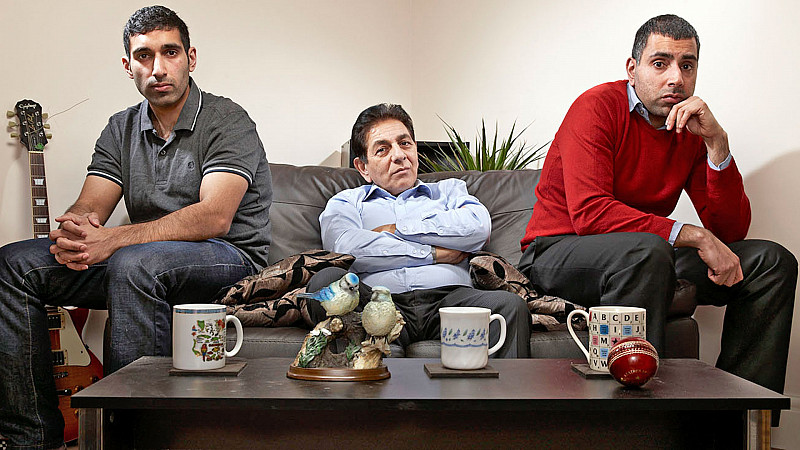 Kellogg's has teamed up with the Gogglebox families as it continues to ramp up its commercial marketing on Corn Flakes following a five-year break.
The 10-second teaser films feature the families discussing their perfect bowl of Kellogg's Corn Flakes and will launch on Channel 4 today.
They will air across the week, culminating in a two-minute ad break premiere on Friday, at around 9.12pm, during Gogglebox itself. Manchester-headquartered Kellogg's kicked off 2017 with a £10m investment in Corn Flakes, its oldest brand.
It launched a nine-month TV and social media led marketing campaign in January, featuring real fans sharing their perfect bowls of Corn Flakes.
Gareth Maguire, cereal marketing director for Kellogg UK & Ireland, said: "Kellogg's Corn Flakes is an iconic cereal brand. Everyone has their own way to enjoy Corn Flakes and that's what we're tapping into.
"Linking up with Gogglebox is a natural fit for the brand, great characters who love the food, and debate the best way to eat it with their friends and families."
The campaign is the result of collaboration between Gogglebox producers Studio Lambert, 4 Sales, Kellogg's media agency Carat UK and The Story Lab as well as Leo Burnett.
Angus Mitchell, Channel 4 Agency Principal, added: "We've got a long history of collaborating with Kellogg's and Channel 4 viewers love hearing what our Gogglebox cast think of TV programmes and I'm sure they'll be just as fascinated to hear of their Kellogg's Corn Flakes rituals."