18 March 2016
Lime digs out the innuendos for Hollyoaks Electoral Commission ad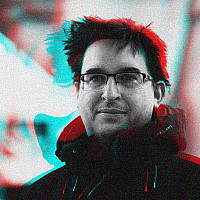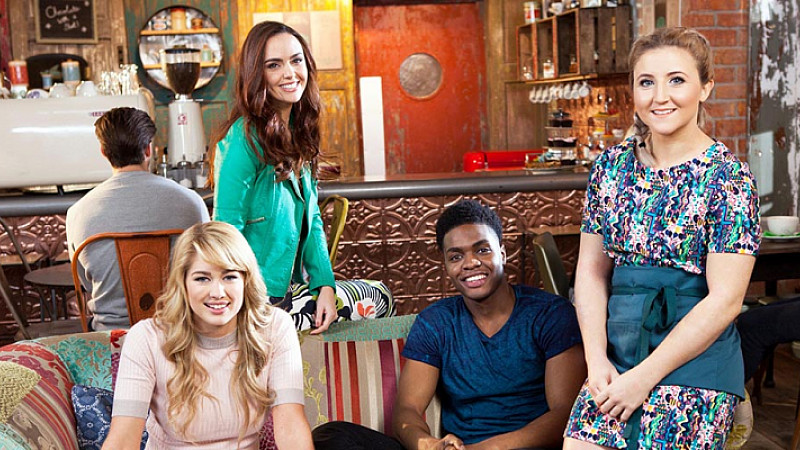 Lime Pictures has filmed a new ad to encourage young people to register to vote.
Starring the cast of Hollyoaks, it's just been released on YouTube and will be broadcast for the first time on Monday, during the soap's ad break.
"We're really excited to be working alongside the production team and cast members of Hollyoaks. It's a fantastic opportunity to spread the message to younger people in particular, who our research has shown are less likely to be registered," said Alex Robertson, director of communications at the Electoral Commission.
According the commission's research in 2014, 76% of 18-19 year olds and 70% of 24-24 year olds were registered to vote. That compares to 95% of people aged 65+.
"Hollyoaks has a long established connection with the younger part of the audience. Giving young people a voice is at the very heart of our show and so, for us, encouraging young people to register their vote is an important message to help deliver," added executive producer Bryan Kirkwood.
Last year, the Electoral Commission teamed up with Channel 4 Sales to produce a campaign featuring the stars of Gogglebox.