19 June 2015
Automated logo service adds international support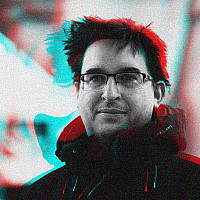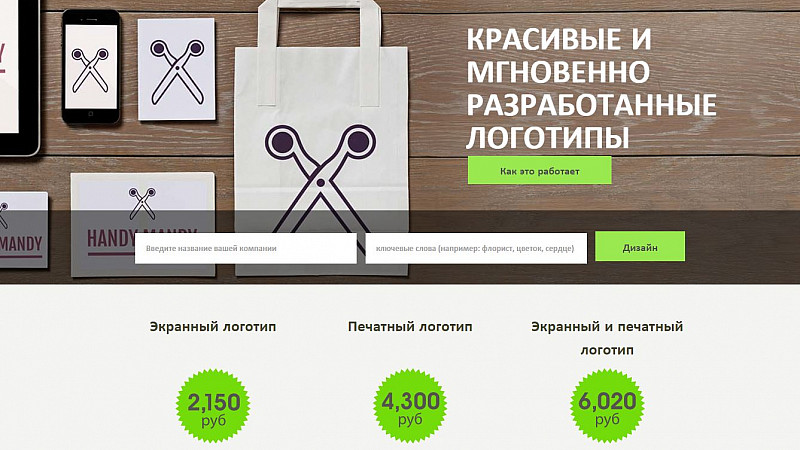 Withoomph, a digital company which offers automated logo and branding has launched local versions for Russia, Spain, France, Holland, Italy and Brazil.
The Manchester firm was founded in December by Darren Hughes, a former creative director at Love, alongside software developer, Dan Ormisher. The pair say that since that time they've had "substantial" requests from overseas.
"There is a huge gap in the market for good affordable logos. Since our launch there have been a substantial number of international entrepreneurs who have been interested in Withoomph but we hadn't localised the language. We are really pleased that we can now facilitate their demand," said Hughes.
"Everyday 1000's of new businesses start up, very few hold the budget for a design agency or freelancer. Withoomph is here to service the self-starting entrepreneurs who are ready to launch with a strong identity."
Technical director, Ormisher, admitted that the expansion was an "ongoing technical challenge," but that it now supported numerous languages and currencies.