15 May 2014
Cardiff City earn more TV cash than 2013 Champions Man United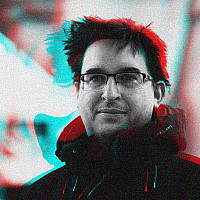 Newly relegated Cardiff City earned more television cash last season, than the title-winning Manchester United side the year before.
The anomaly is down to the new broadcasting deal that the Premier League signed in 2013-14, which is worth £3.018bn, up £1.773bn from the previous 3 year contract.
In 2012-13 Manchester United banked £60.8m from broadcast revenue. Whereas this year's league champions, Manchester City will be taking home £96.6m. 
They're not even the highest earners, with Liverpool having 3 more live-televised games and therefore picking up £97.5m. 
Cardiff, at the bottom of the table earned £62.1m.
Meanwhile, Manchester United will be releasing details of its earnings later on today.