10 August 2017
Screen Yorkshire backed Dark River to debut at Toronto International Film Festival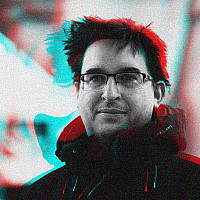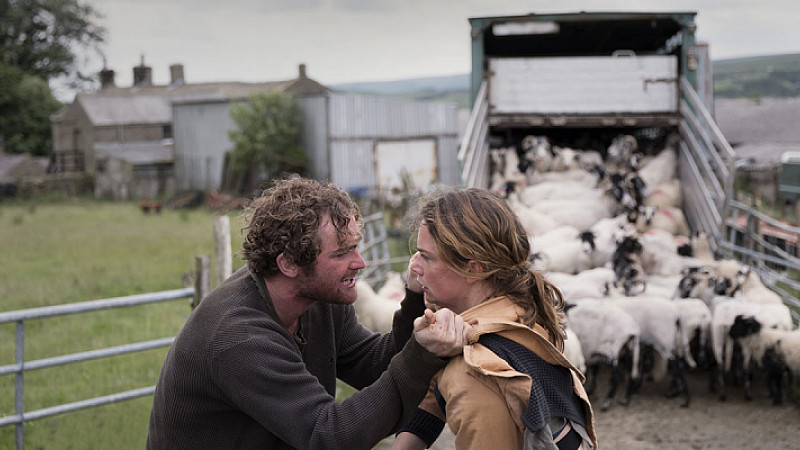 Dark River, the new film from Clio Barnard (The Arbor, The Selfish Giant) will have its world premiere at next month's Toronto International Film Festival.
Written and directed by Barnard, it stars Sean Bean (Lord of the Rings, Broken), Ruth Wilson (The Affair, Saving Mr Banks) and Mark Stanley (Star Wars: The Force Awakens, Game of Thrones).
Wilson plays Alice, who returns to her hometown for the first time in 15 years to claim the family farm, that she believes is hers. However, a dispute with her brother (Stanley) brings back traumatic memories that have remained dormant for years.
The drama was filmed in and around Yorkshire last year, with backing from Screen Yorkshire's Yorkshire Content Fund.
Made by Moonspun Films and Left Bank Pictures, it is also supported by Film4 and BFI. Arrow Films has acquired the UK rights.
"We are incredibly proud to be releasing Clio Barnard's third feature which we feel is a truly outstanding piece of British film-making," said Arrow Films' acquisitions director, Tom Stewart.