07 August 2017
Gareth Gates to present show on BBC Radio Leeds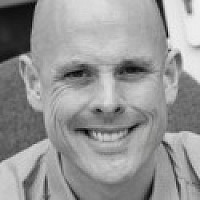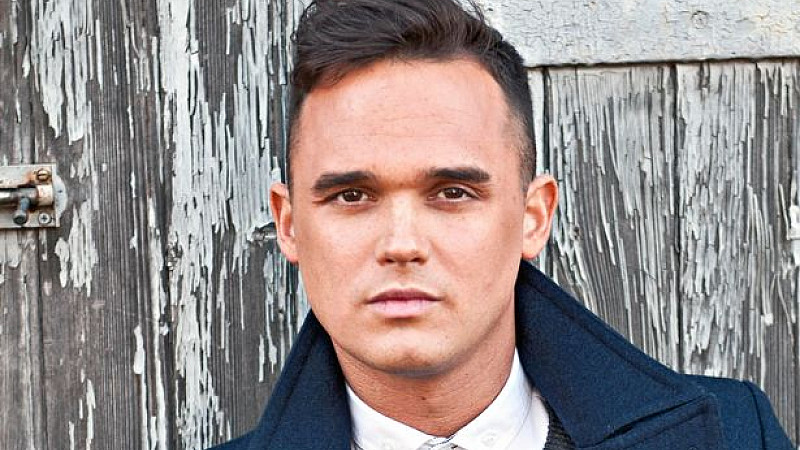 Former Pop Idol star Gareth Gates is to present a show on BBC Radio Leeds as part of the station's new summer line-up.
Bradford's Gates, who is now a musical theatre actor, will try his hand at radio presenting for the first time by taking the helm on Bank Holiday Monday, 28 August, from 4 to 6pm.
He said: "I'm thrilled to be hosting my own show on BBC Radio Leeds. For two hours, I will take over the airwaves and play some of the music that influenced me and my career."
There are two other new presenters for the summer. Stephanie Hirst will be on the mid-Morning show from 9am-12pm from Monday 7 to Wednesday 23 August. It marks her first return to the airwaves in West Yorkshire since leaving Capital FM's breakfast show, 'Hirsty's Daily Dose', in 2014.
And former Liberal Democrat MP Greg Mulholland, who represented Leeds North West, will stand in for Andrew Edwards on the Big Yorkshire Phone-In between midday and 3pm from Tuesday 29 August to Friday 1 September,
Sanjiv Buttoo, Editor of BBC Radio Leeds, said: "It's a really busy summer as we welcome three new – but very familiar – faces to our daytime line up that are already hugely popular in the region.
"We're proud to welcome Stephanie Hirst on her long awaited return back to the airwaves of West Yorkshire, Gareth Gates is really looking forward to trying his hand at presenting his first ever radio show, and we can't wait to hear Greg Mulholland grill a few politicians on the Big Yorkshire Phone instead of in his usual parliamentary setting."