01 August 2017
Amazon ramps up sport coverage by winning rights to ATP World Tour tennis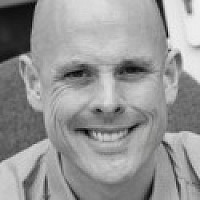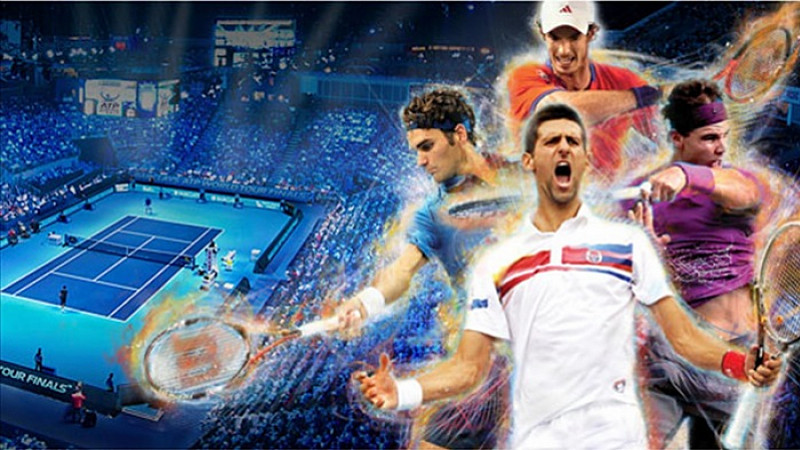 Amazon has picked up its first video sports deal outside the United States after winning the rights to the ATP World Tour from Sky.
The deal will make Amazon Prime Video the home for all top-flight men's tennis outside the four Grand Slam tournaments – including the end-of-year ATP World Tour finals. Sky's five-year contract with the ATP ends in 2018.
This is the second major live TV sports rights deal Amazon has signed in the last few months, following its agreement with the National Football League in America in April.
Amazon also has the rights to live audio stream Bundesliga football commentaries in Germany through its Amazon Music service. Sky started to back off from tennis last year, dropping its coverage of the US Open after 25 years.
The company has been faced with major increases in the price sports rights following a one-off £629million rise in its Premier League rights deal and is becoming more selective about what it bids for.
In contrast, Amazon has been increasing the sport content on its service recently. In May, it added 40 streaming channels in the UK, including Eurosport.