27 July 2017
Made in Manchester produces bisexuality documentary for BBC World Service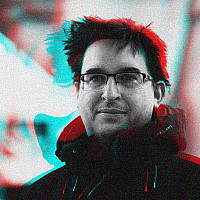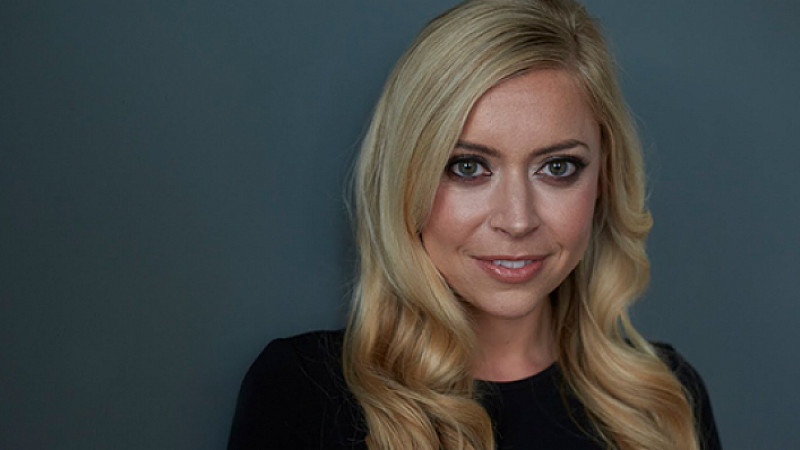 Made in Manchester has made a one-off 30 minute documentary for the BBC World Service, exploring bisexuality.
Being Bisexual is presented by bi journalist, Nichi Hodgson and comes as increasing numbers of people identify themselves as bisexual.
"Bisexuality can mean different things. There are people who identify more straight or gay, but still feel bisexual. Others who feel completely 50:50 and others for whom sexuality is fluid and has shifted hugely over time," explained producer Ashley Byrne.
"Being Bisexual is one of the few programmes in the entire current season of programmes on the BBC around LGBT that focuses exclusively on bisexuality. Bi-invisibility is a huge issue which goes under the radar. The B in the acronym is often overlooked in society and the media. So it's great to be able to do this programme. Let's hope it's the start of a few more programmes across all media to look at bisexuality."
The programme will explore what it's like to be bisexual in different parts of the world and whether it differs being a bi-man or bi-woman.
It airs on August 1st at 1.30pm on the BBC World Service.