25 July 2017
CBeebies controller among departing staff as BBC Children's announces major overhaul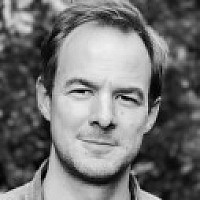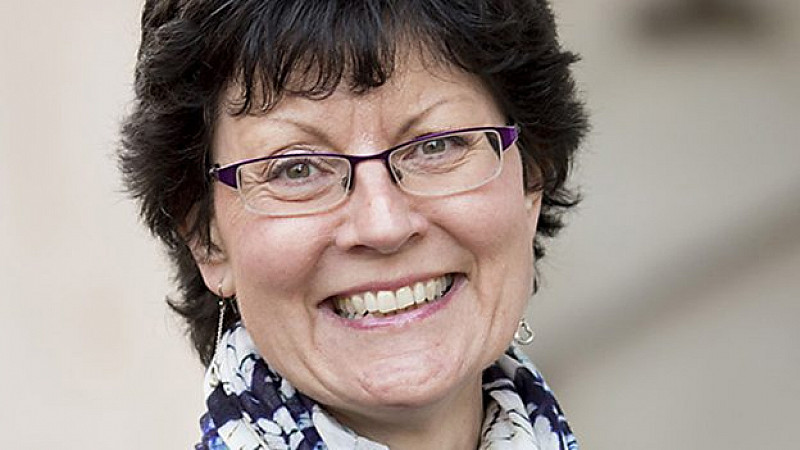 The BBC has announced a major overhaul of its Salford-based children's department in a move that will see the departure of a number of senior staff including CBeebies controller Kay Benbow.
Staff were today told of the significant revamp by Alice Webb, director of BBC Children's and BBC North.
It will see the creation of a number of new roles including a head of content position - to be filled by CBBC controller Cheryl Taylor - and a head of production across CBBC and CBeebies, which will go to CBBC head of production Helen Bullough.
Taylor's new role will see her take responsibility for BBC Children's content strategy and commissioning for children up to 16 years of age.
Benbow, who has worked in BBC Children's for 25 years and been CBeebies controller since 2010, will leave the broadcaster at the end of the year.
Also going are head of CBeebies production Alison Stewart, who has been at the BBC for 11 years and will leave next year, and controller of business Jackie Myburgh.
And this autumn the BBC will start recruitment for a head of curation and discovery - a new role - that will oversee presentation, scheduling, iPlayer, core interactive and events. The head of interactive role, currently held by Claire Stock, will close.
The restructure comes three weeks after the BBC announced its biggest investment in children's content in a generation, amounting to an additional £34million across three years to 2019/20.