31 July 2017
Boycott 'done up like a kipper' by Agnew on Test Match Special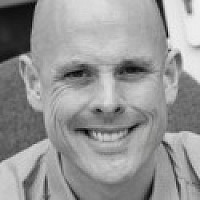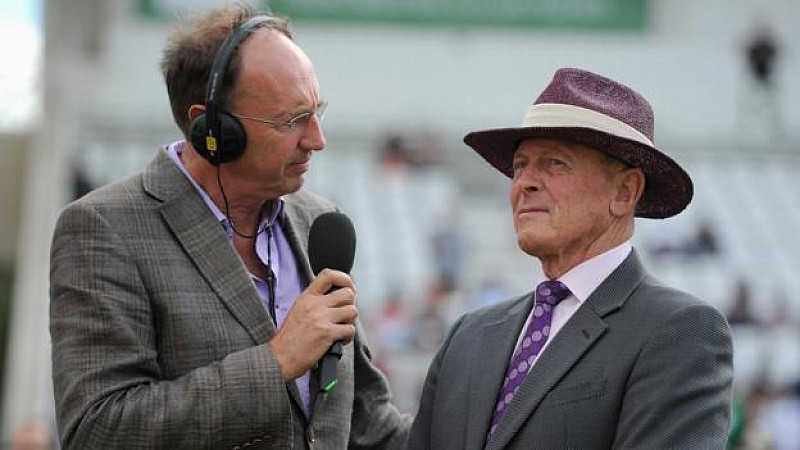 Geoffrey Boycott, renowned for his defence as a legendary player with Yorkshire and England, was 'done like a kipper' on Test Match Special this morning.
While commentating on the fifth Test between England and South Africa, presenter Jonathan Agnew claimed to have been handed a press release by the ICC.

When @Aggerscricket received a 'press release', @GeoffreyBoycott wasn't expecting what was to follow...#bbccricket pic.twitter.com/4poNOfQRlN

— Test Match Special (@bbctms) July 31, 2017
It stated that a match between England and the Rest of the World was to be stripped of its first class status. Boycott had scored a century in the match, meaning that his famous 100th 100, achieved in front of his home crowd at Headingley in 1977, would actually become his 99th.
Boycott labelled the decision 'ridiculous' and 'nonsense,' becoming increasingly irritated as the exchange continued. Agnew asked Boycott if he had anything planned to mark the 40th anniversary of the Headingley century on 11 August this year.
"We're having a do at our house," Boycott said. "We're not cancelling it! We're celebrating it because it's nonsense. You can't go changing history like that!"
Agnew then pointed out he had been invited to the event, but said he could boycott because he had been asked under false pretences.
Boycott declared: "It's a complete mess," to which Agnew replied, "It's also a complete wind-up Geoffrey!"