03 July 2017
Alex Connock leaves Endemol Shine North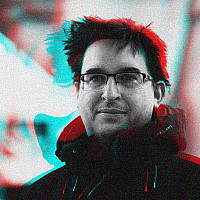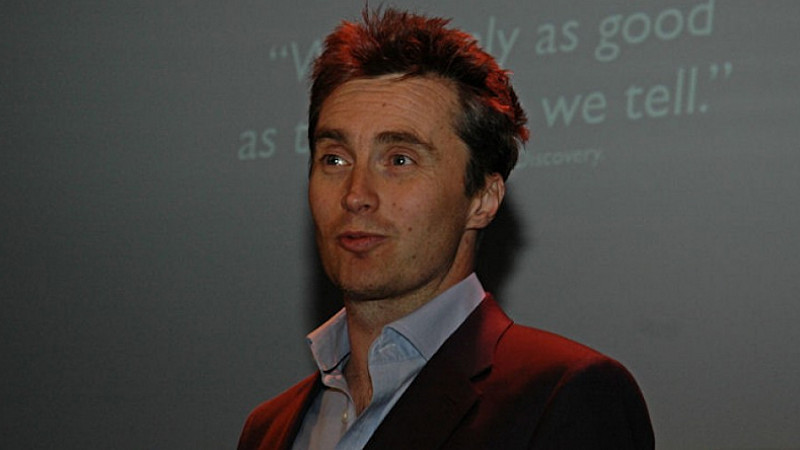 Alex Connock
Alex Connock is leaving MediaCityUK-based Endemol Shine North, having been managing director at the indie for the last five years.
The co-founder of Ten Alps joined the Shine Group as director of new business in 2012, before taking up the MD role at Shine North a year later.
He will be replaced by creative director Rick Murray with immediate effect. Murray, a former producer and director at the BBC and RDF (Dragons' Den, Wife Swap), has been at Shine North since 2013.
Connock has taken an increasing interest in social and digital video, having recently completed a major report on the effectiveness of ecommerce videos, and also spent a year as head of video at TheLADbible Group.
This is where he will now be concentrating his efforts, with plans to write an academic book on social video and to set up a digital video indie at MediaCityUK later in the year.
"My obsession with digital video continues," he told Prolific North. "Endemol Shine North was a fantastic experience - a real growth story - and the continuing team are superb."
Connock has also just become a trustee of Unicef UK, where he will specialise in online video production.