23 June 2017
Wonder Woman writer to "remake" Cucumber for America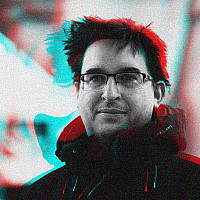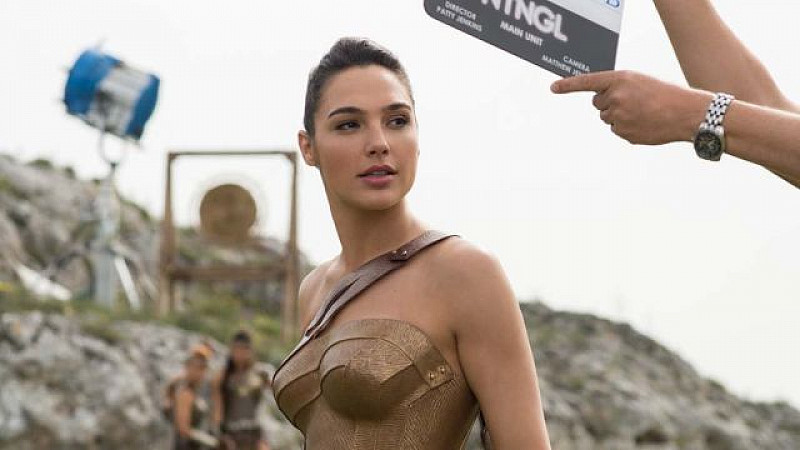 Red Productions and Russell T Davies are set to work with Allan Heinberg on an American programme inspired by the Cucumber and Banana series.
Heinberg, fresh from writing blockbuster, Wonder Woman, has been signed on by ABC Studios to develop new projects, including Adult Behavior.
The hour-long script is described as a "sexy, multi-generational, comedic drama" and it's inspired by the 2015 Channel 4 series Cucumber and Banana. The two recently aired in America on Viacom's Logo.
While Heinberg will pen the script, Russell T Davies and Red's Nicola Shindler will get executive producer credits.
Cucumber, Banana and their online partner, Tofu, had interwoven stories, that ran across Channel 4, E4 and 4OD. While breaking new ground for the channel, it reunited Davies and Shindler, who'd worked together in 1999 on Queer as Folk.
Heinberg has previously had writing credits on hit series including Grey's Anatomy, The O.C., Gilmore Girls, and Sex and the City.