21 June 2017
Sheffield's Salt Street commissioned by All 4 for six-part series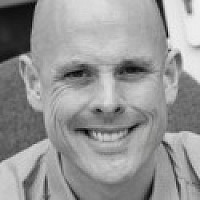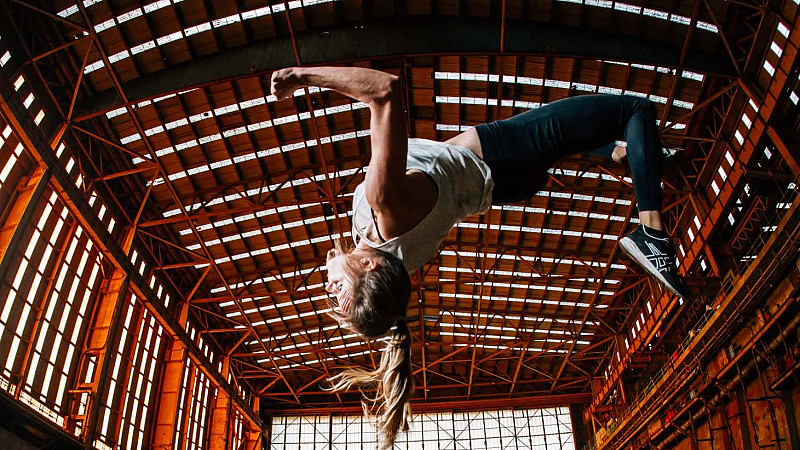 All 4 has commissioned Sheffield's Salt Street Productions to produce a six-part series exploring some of Britain's most interesting locations via young urban athletes.
Free-runner Katie McDonnell, highliner Jediah Doohan, BMX rider Pete Catherall
and
skateboarder Calvin Ligono travel on a converted double decker bus and physically explore six lost locations through their chosen sports.
The history of each location is revealed as the athletes meet people local to the area who share their memories and connection to these now forgotten spaces.
Salt Street Productions specialise in making short-form content about outdoor sports told from alternative perspectives.
Their most successful films Red Run and Low Line have exceeded 10 million views online, receiving the critical acclaim of prestigious outdoor film festivals Kendal Mountain Festival and Sheffield Adventure Film Festival.
The series was commissioned by All 4 following an open-pitch round hosted at Kendal Mountain Festival in 2016.
All 4 Commissioning Editor Thom Gulseven said: "We've been really keen to use the spectacle of adventure and urban sports in a totally new way, so when we met Ed and the team at Salt Street we knew there was the potential to do something amazing.
"This project is a great way of celebrating and breathing new life into bits of Britain that have been left forgotten, and with Salt Street's pedigree in urban sports, we know it'll be in a completely innovative, exciting style."
Salt Street Productions founding director, Ed Birch, added: 'We want to bring the fun, playful and risk-taking approach our athletes take to exploring their own urban environments to help re-awaken each of the incredible locations featured in our series. Having once housed thriving residential, leisure or working communities, the places we visit have either been lost to time or are in the process of being redeveloped.
"We hope to inject a new lease of life into what we see as some of Britain's most spectacular abandoned playgrounds."
The series will air on All 4 in the Autumn.