05 June 2017
One Love Manchester attracts record TV audience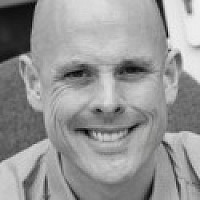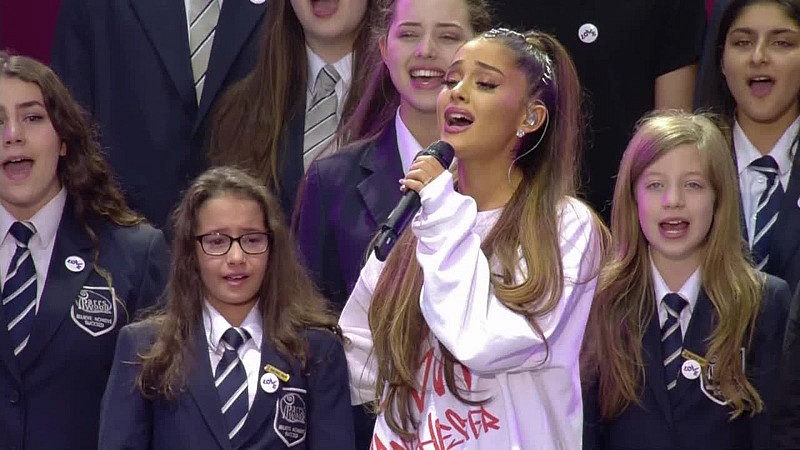 One Love Manchester was the most watched TV show of the year so far, attracting a peak audience of 14.5 million.
The show, which was broadcast live on BBC One, had an average audience of 10.9 million, which represented a 49.3% share of the audience.
The Britain's Got Talent final, held a day earlier, had held the previous record for the year with a peak of 10.2 million.
Sunday night's concert, which featured Ariana Grande, Katy Perry, Miley Cyrus and Liam Gallagher, aired to more than 50 countries.
Ratings analysis site overnights.tv, showed that 22.6 million viewers tuned in to watch at least three minutes of the concert.
More than 50,000 people attended the concert at Emirates Old Trafford and over £2m was raised for the We Love Manchester Emergency Fund.
Ariana Grande returned to Manchester following the bombing at her Manchester Arena concert two weeks ago, which claimed the lives of 22 people.