06 June 2017
Nick Park leads tributes to "naturally funny" Wallace and Gromit actor Peter Sallis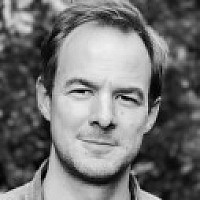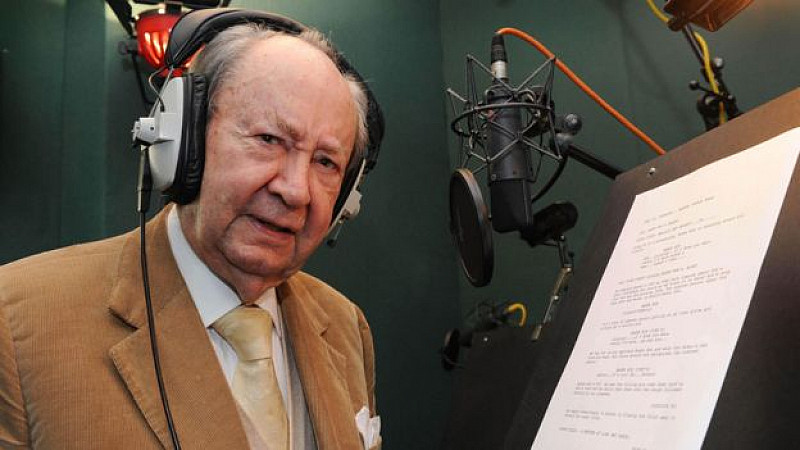 Wallace and Gromit creator Nick Park has paid tribute to Peter Sallis, whose death has been announced at the age of 96.
The actor's agents confirmed his death yesterday, saying he had died peacefully with his family by his side.
Sallis was best known for providing the voice of Wallace in Aardman's much-loved series of animated films, including Oscar-winning The Wrong Trousers and The Curse of the Were-Rabbit.
Preston-born Park said: "Working with Peter was always a delight and I will miss his wry, unpredictable humour and silliness – that started the moment he greeted you at the door, and didn't stop when the mic was switched off. He had naturally funny bones and was a great storyteller and raconteur off stage too and would keep us amused for hours. He could make the simplest incident sound hilarious – just by the way he said it.
"When I look back I'm so blessed and fortunate that he had the generosity of spirit to help out a poor film school student back in the early 1980's, when we first recorded together, when neither of us had any idea what Wallace & Gromit might become.
"Peter's unique, charming quality, together with oversized vowels and endearing performance, helped me fashion Wallace from the beginning; the way he first said "We've forgotten the Crackers Gromit" and "Cracking toast Gromit" or just "Cheeeese!" soon lead to Wallace's enormous 'coat-hanger mouth'."
Sallis was also well known for appearing in Last of the Summer Wine, playing Norman "Cleggy" Clegg in all 295 episodes of the sitcom between 1973 and 2010.
Tony Hall, director general of the BBC, said: "He was a marvellous actor - who could forget that remarkable voice?
"Peter will be greatly missed by his many fans. Our thoughts are with his family and friends."