22 June 2017
New North West teen drama debuts on Netflix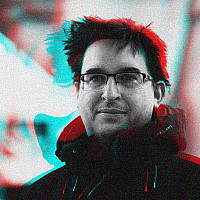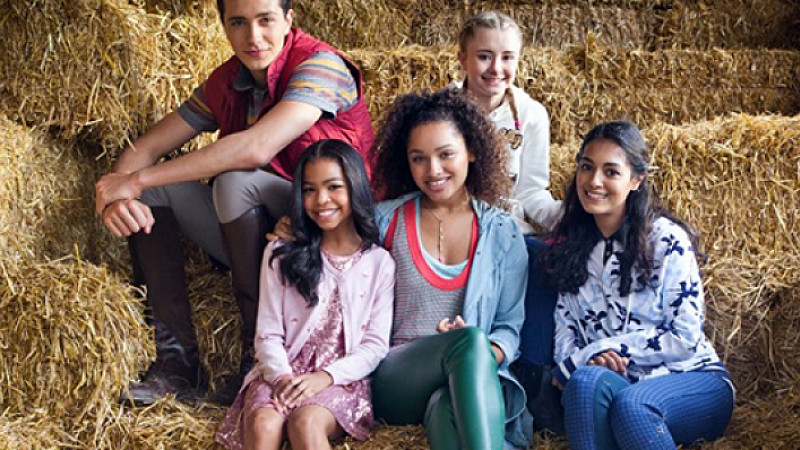 A  teen-drama produced by Liverpool's Lime Pictures debuts on Netflix from today.
Previously going under the "Horse Mystery" working title, Free Rein, is filmed on location in the North West of England and North Wales.
The coming-of-age drama features an American teenager and her summer in the English countryside. During her stay at Bright Field Stables, she meets a mysterious horse, called Raven, who helps her summon up the strength to deal with her problems.
The 10x30 minute series was created and written by Anna McCleery and Vicky Lutas.
It stars Jaylen Barron (Good Luck Charlie, Shameless) in the lead role, alongside Celine Buckens (War Horse) and Kerry Ingram (Game of Thrones).
The drama is directed by Paul Norton Walker and executive produced by Rebecca Hodgson, Kate Little and Claire Poyser