29 June 2017
Havas opens Film and TV marketing agency in Manchester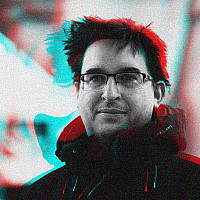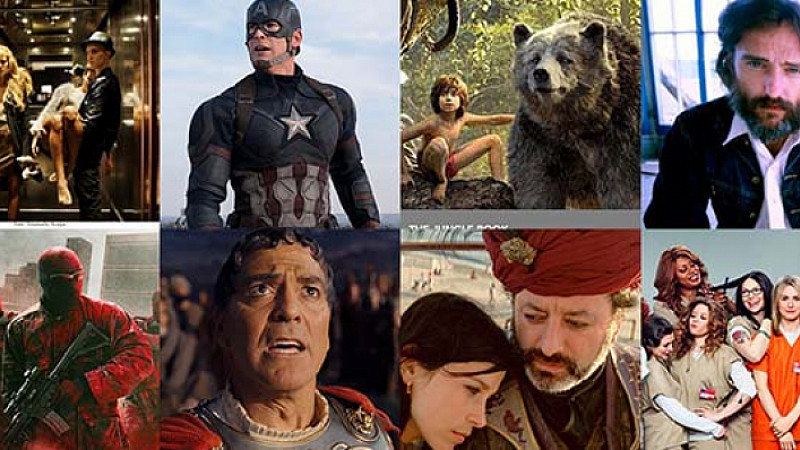 Havas has confirmed that Organic, its film and television publicity and marketing agency will open a new office in Manchester.
Organic North will be based within the Havas Village on Princess Street in the city centre.
Working alongside the London operation, it will offer entertainment communications both regionally and across the country. These will include: tours and junkets; film and arts festivals; media management; unit publicity and social media management.
"Having a home in Manchester means we can provide a communications hub for the North, situated in the heart of an exciting, progressive city - a growing media destination which is bursting with creativity and culture. In the last few weeks, the team has been busy working on several films at Sheffield Doc Fest, kicking off an exciting new chapter for Organic," explained Caragh Cook, managing director of Organic.
It follows the arrival of Target Live, Havas' arts and live events agency, which opened its doors in February.
Organic North will be led by account manager Chris Boyd, who'll be based in both London and Manchester.
"This expansion of Organic is the latest exciting development in Manchester's Havas Village offering and we are delighted to be able to further add to our comprehensive spectrum of services," added Paul Frampton, CEO of Havas Media Group.
"Havas's rapid growth in both capabilities and talent in the region serves to strengthen our position as one of the fastest growing and most forward thinking media businesses in Manchester."
Organic's clients include Curzon, Disney, Warner Bros and Netflix Originals.