30 June 2017
Channel 4 orders second series of Ackley Bridge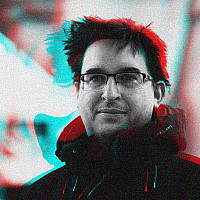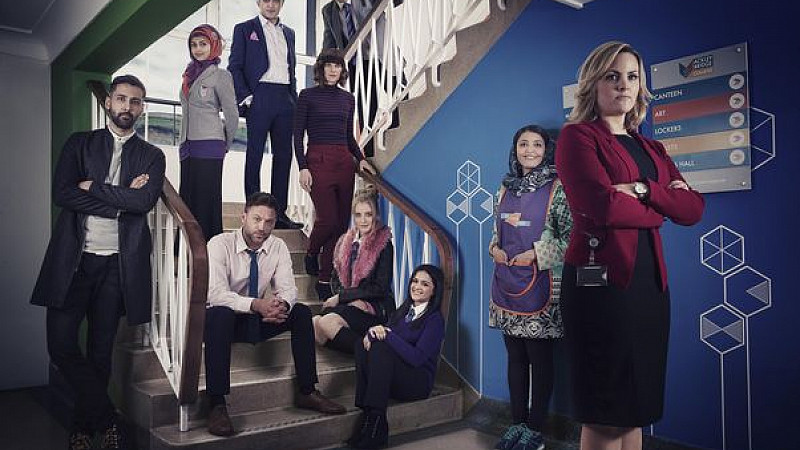 Channel 4 has commissioned The Forge to produce a second series of Yorkshire drama, Ackley Bridge.
The 12 x 60 minute episodes will have a split TX in 2018.
Ratings for its first outing have "significantly" outperformed the channel's 8pm slot average, with an average consolidated audience of 2.2m and an 11% share.
It's also Channel 4's highest rating commission for 10-15 year olds this year (22.3%)  and has an 18.5% share of 16-34 year olds. That's up +484% on the slot average.
"We're over the moon that Ackley Bridge has connected so well with the audience, and our writing team is already brimming with stories for 12 more punchy, funny, surprising episodes," said George Ormond, executive producer.
The show was created by Ayub Khan Din (East is East), Kevin Erlis (Shameless) and Malcolm Campbell (Shameless, What Richard Did). Penny Woolcock (Tina Goes Shopping, Mischief Night, The Death of Klinghoffer, 1 Day) directs alongside Robert Quinn (No Offence) and Jon East (Downton Abbey). Alexander Lamb (Eastenders, Waterloo Road) is the producer.
"Roll on the next term at Ackley Bridge! Channel 4 is so thrilled to be working again with the brilliant producing and writing team at The Forge and the super talented cast on this funny, thoughtful, incredibly special show. I'm bagging a seat at the front of the class," added Beth Willis, head of Channel 4 Drama.
Series 2 will be produced by The Forge in association with Screen Yorkshire. Hugo Heppell (National Treasure, Mischief Night) will join as exec producer. It will film in Halifax later this year.