09 May 2017
Senior management reshuffle as Strawberry founder moves to chairman role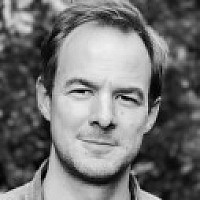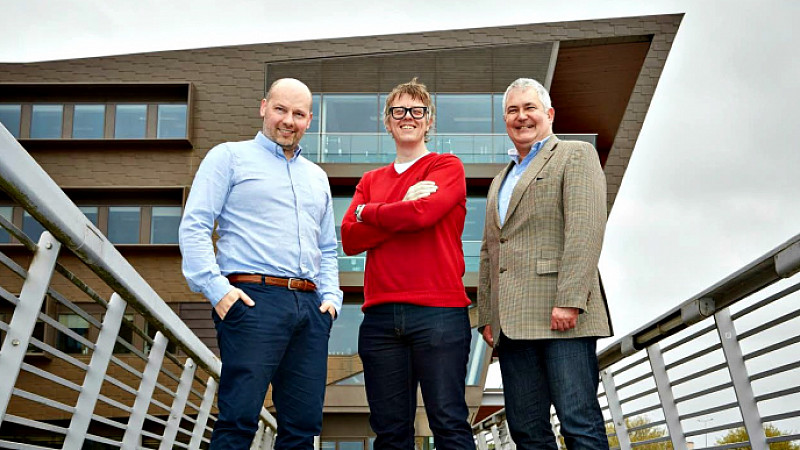 Strawberry founder Jonathan Leafe is to step down as managing director of the Hull agency to become chairman.
His current role will be split between directors James Greenwood and Dominic Love.
In further changes at the agency, Peter Gamble joins the senior management team as client services director. Gamble returns to his home city after long stints at McCann Manchester and Charles Walls Leeds.
Leafe said: "James and Dominic have made a big contribution to the development of Strawberry for over 10 and 20 years respectively and the time felt right to hand the baton on to them to lead the continued exciting development and growth of the agency.
"This is what Strawberry's all about. We have a fantastic team, many of whom started their first jobs at Strawberry. We've always been successful at developing talent, and Dominic and James have demonstrated there's the opportunity here for everyone to realise their full potential."
Established in 1993, Strawberry has 38 staff and works with the likes of Qwiddle, Hugh Rice, Beal Homes and Storetec. It came in at 43rd in Prolific North's most recent Top 50 Digital Agencies ranking.
Greenwood said: "This is the start of Strawberry's next chapter and we intend to carry on with the mission, vision and values that we've had since Jonathan started the agency in 1993. As we approach our 25th year, we aim to keep developing the agency's innovative approach to creative, marketing and digital."
Pictured: The Strawberry management (left to right) of Dominic Love, James Greenwood and Peter Gamble