10 May 2017
Raindance film festival appoints Mason Williams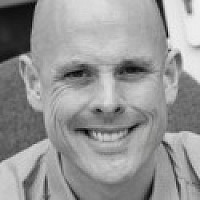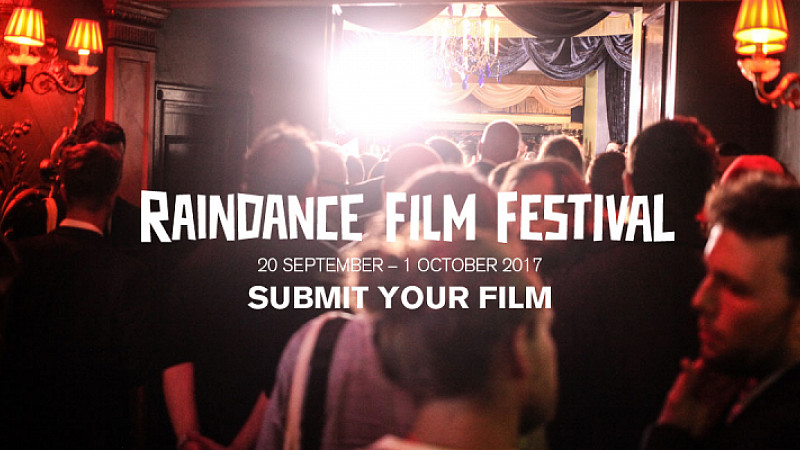 Raindance, the UK's largest independent film festival, has appointed Mason Williams Communications to handle the PR to commemorate its 25 anniversary.
The Festival has been devoted to independent filmmaking since 1992, hosting the UK premieres of films including What's Eating Gilbert Grape, The Blair Witch Project and Capturing the Friedmans.
Mason Williams has been tasked with highlighting Raindance's successes and achievements over the past 25 years.  This year they are also launching VR awards as well as continuing to expand their offering to include masterclasses, higher education, talks and film-related courses.
Festival founder Elliot Grove said: "We have worked with Mason Williams on a number of partnerships over the years. We've been incredibly impressed by their commitment, passion and creativity and look forward to working in collaboration with them as we celebrate 25th year for Raindance."
Farah Yaqub, director at Mason Williams, added: "Raindance is an institute in the world of independent movies. We are thrilled to be working with them especially in their landmark year.
"We love their vision and are honoured to be part of their world. Together we hope to discover and nurture the next generation of film talent."
The work will be split across Mason Williams' offices in London and Manchester.