03 May 2017
Crozier steps down as ITV chief executive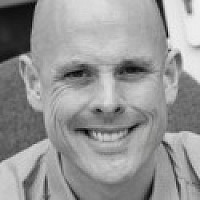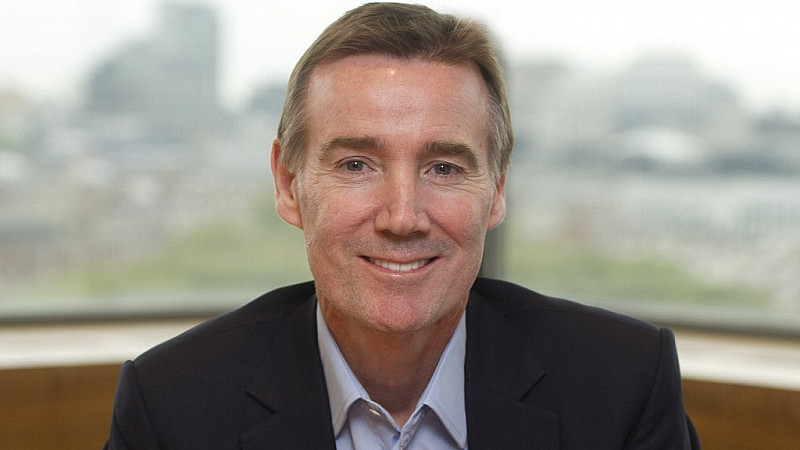 ITV chief executive Adam Crozier is stepping down after seven years in charge of the broadcaster.
Since Mr Crozier joined ITV from Royal Mail in April 2010, the company's shares have risen 250%, while its market cap has increased from £2.7bn to £8.3bn. Crozier led a turnaround after the post-credit crunch recession, reducing the broadcaster's reliance on advertising revenue by building up its production arm.
Recent times have been more difficult, however, with advertising revenue declining in the wake of Brexit. Crozier said he planned to build a 'portfolio of roles' in the next stage of his career.
"Having spent 21 years as a chief executive across four very different industries, I now feel that the time is right for me to move to the next stage of my career and to build a portfolio of roles across the plc and private sectors," said the former Football Association chief executive.
Finance director Ian Griffiths will step up to a new combined role of chief operating officer and finance chief in the interim, with chairman Sir Peter Bazalgette becoming executive chairman.
A longer-term successor will be announced "in due course". In January, Prolific North reported that ITV had hired headhunters to look for Crozier's successor.
Bazalgette paid tribute to Crozier for creating a "real legacy".
"The board is deeply indebted to him for his strong leadership and personal dedication in very successfully turning around the business and building a more global and diversified organisation with real scale in key creative markets around the world," he said.