06 April 2017
World Premieres to open Sheffield Doc/Fest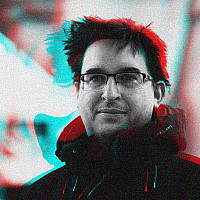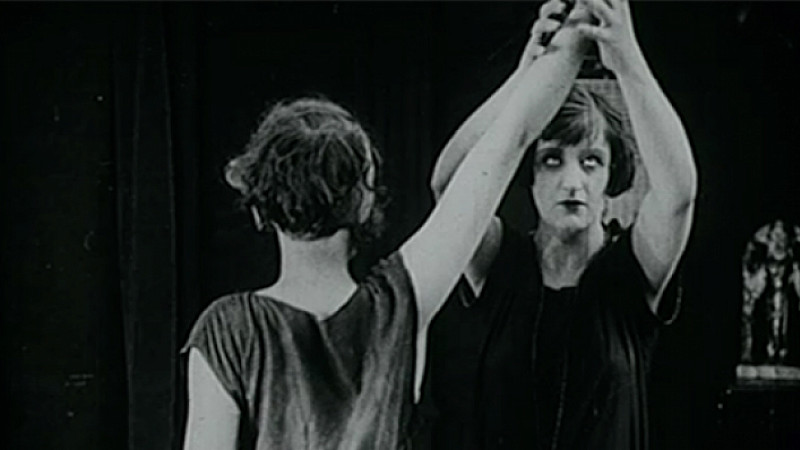 The organisers of Sheffield Doc/Fest have announced that the world premiere of Daisy Asquith's Queerama will open proceedings, followed by a performance from John Grant.
The Alternate Realities world premiere will be WikiLeaks: A Love Story, while Peter Greenaway will be talking about his new Martin Luther documentary.
"We're stepping into the early scenes of a tragicomic new world story. This year at Doc/Fest we have our most urgent and loudest call to action to join the groundswell movements of Resistance & Change where we celebrate those who disobey and resist to shape the future global narrative," explained Liz McIntyre, CEO and festival director.
Taking place in June, it will mark 50 years since the Sexual Offences Act and Asquith's Queerama sets the scene, as it uses the BFI National Archive to explore relationships, desires, fears and expressions of gay men and women, beginning in 1919. This is interwoven with the lyrics and music of John Grant and Hercules & Love Affair.
The festival will also go back to the Summer of Love and examine rule-breaking and boundary-pushing artists who are creatively and politically forging new movements for Resistance & Change in 2017: in Alternate Realities, which is the Festival's platform for digital and interactive innovation.
Wikileaks: A Love Story is an interactive installation, looking at the conflict between issues of privacy versus public interest. Using an iPad, augmented reality uncovers an unlikely story of love in the workplace from a trail of 10,000 pages of leaked official government documents.
Meanwhile this will be Peter Greenaway CBE's first time at the Doc/Fest and he'll discuss his new Martin Luther documentary as well as some of his previous work.