13 April 2017
Three major dramas start shooting in Liverpool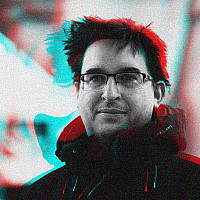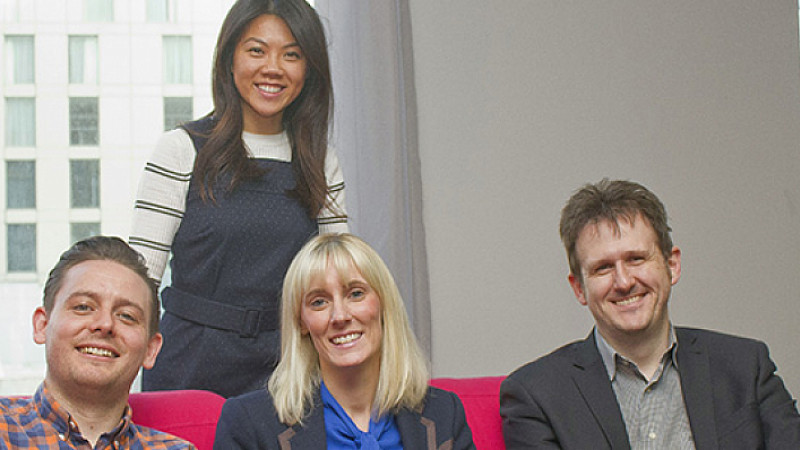 New dramas for the BBC and ITV film on location Liverpool.
David Morrissey takes the lead in Mammoth Screen's adaptation of The City & The City, which will air on BBC 2, while Liverpool will also play a leading role in the fourth series of Peaky Blinders. For ITV, new comedy, Timewasters has started shooting in the city.
Timewasters is a 6-part situation comedy, written and created by Daniel Lawrence Taylor. Big Talk Productions are behind the show, which is about a 4-piece South London jazz band, which travels back in time to the 1920s. The pilot was shot in Liverpool last year.
"I am really proud to show off what a fabulously film friendly city Liverpool is. We have a great crew on-board mostly crewed from the North West, and we're all really looking forward to welcoming our Producer, Director and superb cast from London to 1920s London...in Liverpool!" said line producer, Katie Kearney.
"The Liverpool Film Office continue to work with all filmmakers to ensure they experience the best that the Liverpool City Region has to offer.  From wonderful locations to brilliant local crew and businesses," stated Cllr Wendy Simons.
"We are very excited to watch our ambitions for the former Littlewoods site come to fruition later this year, so productions have the opportunity to stay longer to utilise all the support businesses we hope to see setting up on the site."
The Littlewoods building is having a £25m redevelopment to become film and television studios. While filming is booming in the city, the Film Office has had to turn business away, because there are no large empty spaces to build a set.