18 April 2017
"Mind-bending" BBC Two thriller starring David Morrissey to film in Manchester and Liverpool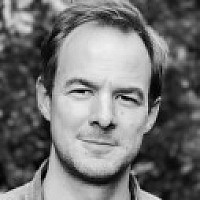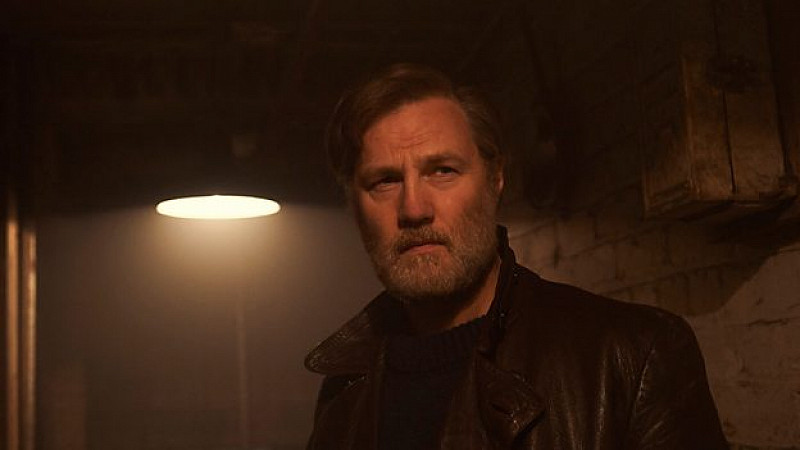 Filming is to take place in Manchester and Liverpool on a new BBC Two drama starring David Morrissey.
Morrissey (The Missing, The Walking Dead) will play Inspector Tyador Borlú in an adaptation of China Miéville's mind-bending novel The City And The City.
Tony Grisoni (The Young Pope, Southcliffe, The Red Riding Trilogy) will adapt the four-part thriller in a production made by Mammoth Screen.
Morrissey heads a cast which includes Mandeep Dhillon (Some Girls) as Constable Corwi of the Besźel Policzai, Maria Schrader (Deutschland 83) as Senior Detective Dhatt of the Ul Qoma Militsya, Ron Cook (Mr Selfridge) as Borlú's superior Commissar Gadlem, Danny Webb (Humans) as hard-right nationalist politician Major Syedr, and Christian Camargo (Penny Dreadful) as Doctor Bowden, an American academic.
The body of a foreign student is discovered in the streets of the down at heel city of Besźel. Cases like this are run of the mill for Inspector Tyador Borlú of the Extreme Crime Squad - until his investigations uncover evidence that the dead girl had come from another city called Ul Qoma. But the relationship between the two cities defies comprehension and will challenge everything Borlú holds dear.
Morrissey said: "I am delighted to be working with the brilliant Tony Grisoni again on this exciting project. I am a huge fan of the original book by China Miéville."
China Miéville, three-time winner of the Arthur C Clarke Award, published The City And The City in 2009 to dazzling acclaim.
He said: "It's been fascinating and moving to witness the translation from fiction to script, and to work with Tony (Grisoni) and Tom (Shankland) and everyone on this production. What they're making feels both familiar, sending me right back to the book, and yet very much their own, something I'm eager to discover. I'm extremely impatient for it!"
Piers Wenger, Controller of BBC Drama, added: "The City And The City is a truly extraordinary story and Tony Grisoni and Tom Shankland's vision of it is as humane as it is skilful. I'm delighted that we have such a brilliant cast led by David Morrissey and a production team that have come together to make this distinctive drama for BBC Two."
The producer is Betsan Morris-Evans (NW, Endeavour) and the director is Tom Shankland (House of Cards, The Missing). Robyn Slovo (Tinker Tailor Soldier Spy) executive produces, alongside Tony Grisoni, Preethi Mavahalli and Damien Timmer from Mammoth Screen and Lucy Richer for the BBC.