04 April 2017
BBC reveals launch date for new Car Share series as Peter Kay reveals "complete surprise" at success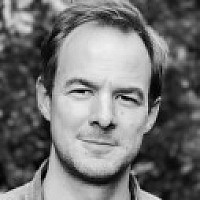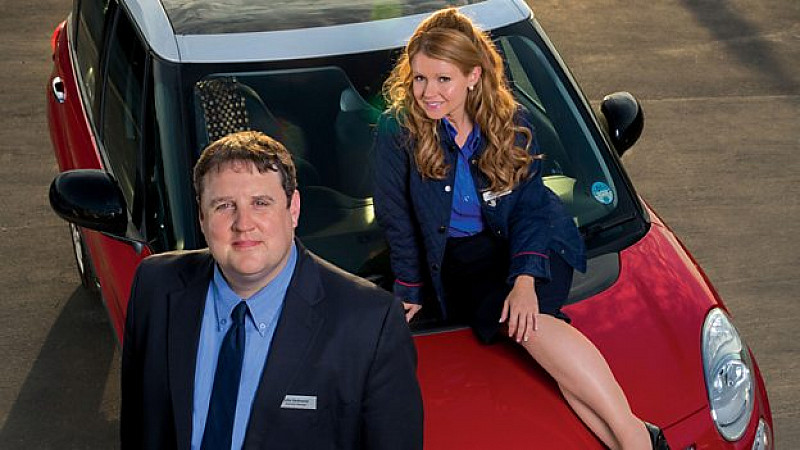 Peter Kay has revealed his "complete surprise" at the success of Car Share as he was worried that viewers would not have the patience to stick with the BBC sitcom's unusual format.
BBC One has confirmed today that Car Share will return for a second series on Tuesday April 11th at 9pm, with the rest of the series available immediately afterwards as a box set on BBC iPlayer.
The series will continue on BBC One on Tuesdays for its four-episode run.
The first series of the Greater Manchester-set sitcom became the first to premiere on the BBC's catch-up service in its entirety ahead of broadcast, receiving three million requests in its first four days.
The new series will see supermarket assistant manager John Redmond (Kay) and promotions assistant Kayleigh Kitson (Sian Gibson) - who commuted together as part of a car share scheme in the opening series - now finding themselves reluctantly having to make the daily commute to work separately.
Kay said he had written the new episodes - which were filmed last May - when penning the first series.
He said: "We'd already written most of the new series in 2014 which was a bit of a gamble as we didn't know if the BBC would want a second series but we just loved spending the time writing it together.
"The one thing we pride ourselves on the most with writing Car Share is that it's hard to predict what's going to happen and that's hard to achieve, especially with comedy."
Gibson said the series worked because of the pair's real-life friendship.
"Our relationship has never changed since our college days, we are still as silly and childish so obviously whenever we work together we get along perfectly as always," she said.
And Kay said he was taken aback by the success of the first series.
He added: "I was completely surprised. I always believed in Car Share but like Sian I was always worried that viewers may not have the patience to stay with such a simple idea of two people commuting to work, especially in the this fast paced day and age with so many options to watch, so yes I was completely surprised.
"Casting Sian was the best decision I ever made and I was grateful that the BBC trusted my decision as I knew if we could capture even just a fraction of our friendship then maybe that would be the magic that people would enjoy the most."