02 March 2017
Royal Television Society tribute to Steve Hewlett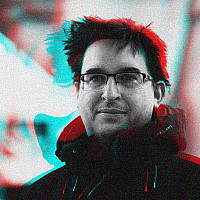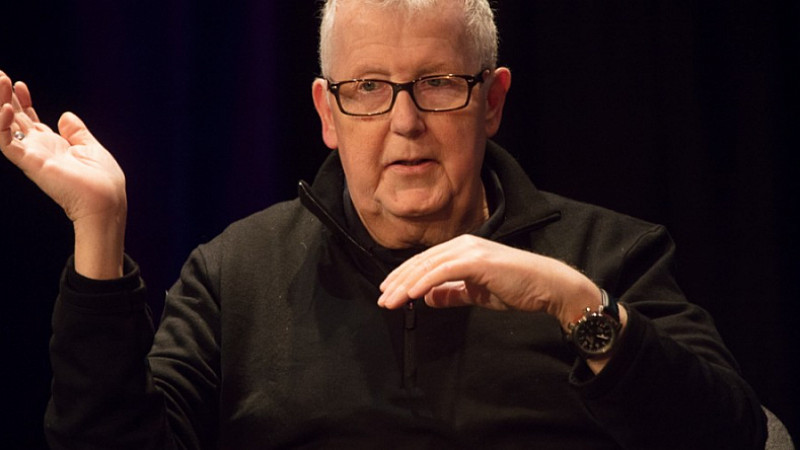 The Royal Television Society has set up a Steve Hewlett Scholarship, in memory of the journalist, who died last month.
The scholarship is being run in association with The Media Society and will be presented each year to someone from a "lower income family" who's studying an undergraduate broadcast journalism course in the UK.
"By working together on this scholarship, the RTS can guarantee the long-term funding and the Media Society can allow organisations and individuals to contribute," explained Theresa Wise, chief executive of the RTS.
"In his journalism Steve was always committed to bringing on the next generation – especially those from less affluent circumstances – and he was especially pleased when we were able to tell him some of the details of the scholarship. We are also delighted that Steve's wife, Rachel, will be involved in helping to select the recipient."
The announcement was made at the Royal Television Society Awards in London last night. Hewlett's sons also picked up The Judges' Award on behalf of their father, awards' chairman, Stewart Purvis stated:
"On 26 January a panel of representatives of broadcasters, video news agencies and jury chairs met to decide on the Judges' Award. The rules say it can recognise an outstanding contribution on or off screen, in the past year or over the course of their career. The panel chose a winner who achieved so much on screen and off screen, over the course of his career and very particularly in the past year.
"I phoned the winner and that's how I got to tell Steve Hewlett that he had won the Judges' Award. Steve told me he was honoured and touched to have won. He looked forward to receiving it on 1 March.
"I don't think there has ever been anybody in broadcasting quite like Steve Hewlett. And probably never will be again."
He added:
"The plan was for him to be sitting at a table with Rachel, his former partner Karole Lang and his and Karole's three sons Fred, Billy and Bertie. Steve knew he wouldn't be well enough to come up to the podium but wanted his sons to speak for him. Of course Steve, always the realist, knew he may not make it here tonight."
Elsewhere there was an award for BBC Look North (Yorkshire)'s Harry Gration who was named regional presenter of the year. He was up against ITV Calendar's Duncan Wood.